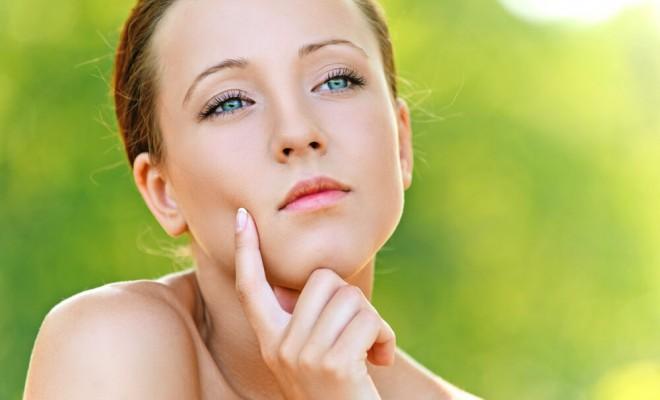 Argan Stem Cell in Skincare
|
Skin care is such a fascinating industry, isn't it? The past few years we've seen major improvement and acceleration in different products, techniques and treatments becoming available to us. Because of the advancements that have been made in technology and research experts in the skin care industry have been able to discover different ingredients and uses for things that we didn't know much about before. Argan stem cell in skin care is one of those advancements that we've seen a lot of recently.
Argan stem cells are actually stem cells that come from plants. It's something that's fairly new in usage within the skin care industry, but has been found to work incredibly well with anti-aging benefits. More specifically, argan stem cells have been found to work in protecting skin cells as well as revitalizing them. In other words, argan stem cells help to encourage the natural repairing process of the skin.
Our skin has a natural repairing process, but as we age it tends to slow down and become much less effective. The fact that argan stem cells help to encourage the natural healing and repairing process of the skin helps to give the skin a boost in a way that's incredibly natural, because the skin was once already doing this process on its own. More and more products and companies are seeing the results from using argan stem cells in products and have begun to incorporate this powerful ingredient in different products and treatments.