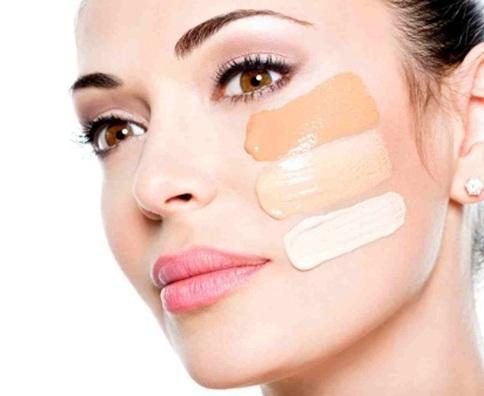 Everyday Minerals Foundation Review
|
A good foundation can help you achieve a more flawless look. Foundations, as you and I both know, help you hide spots and minor imperfections on your face and also serve as a base for your makeup. Finding one that works for you can give you that radiant look you are looking for.
I came across the Everyday Minerals Foundation, and the best thing this product is that Everyday Minerals offers a sample kit so you can find which one works best for your skin tone. Basically, these foundation packs or jars of the powder when you choose to buy the real thing come in loose powder formulation. They are all so pigmented and give wonderful coverage! It works perfectly to hide redness and lessen the look of dark spots on the face.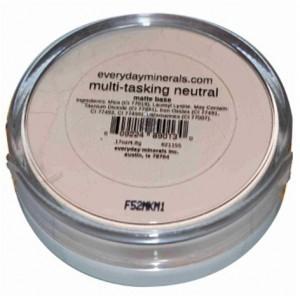 The foundations range from warm tones like True Beige Jojoba and Winged Butter, and there are also shades for cooler skin tones like Golden Medium and the Multi-Tasking Neutral IT. What I love about it is that they have shades in between so those who cannot decide which one is best for their skin when they only have a few options can have more products to consider.
Because it is a loose powder, it feels light on the face and is so easy to apply. The jars they come with dispense just the right amount of product to help ensure that you don't use too much. I've read a couple of mixed reviews about the matte base not looking like matte but a bit satin-like instead, although some say they love the matte effect. It would probably depend on your skin type. I'm all praises for the Multi-Tasking Neutral IT though, and although it works best for light skin tones, the finish and coverage are really great bonuses.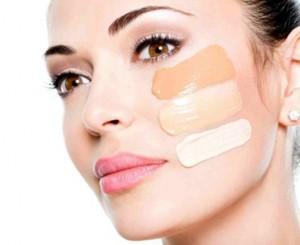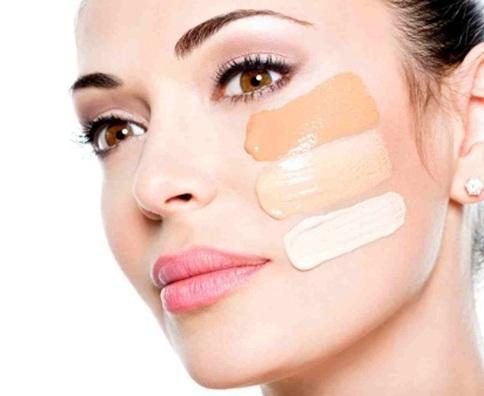 I would recommend this product for those who have skin imperfections but aren't keen on using the otherwise sticky-feeling BB or CC creams out there. The light powder finish of this product makes it a great choice for casual looks and can be your go-to makeup product if you fancy good coverage like me!