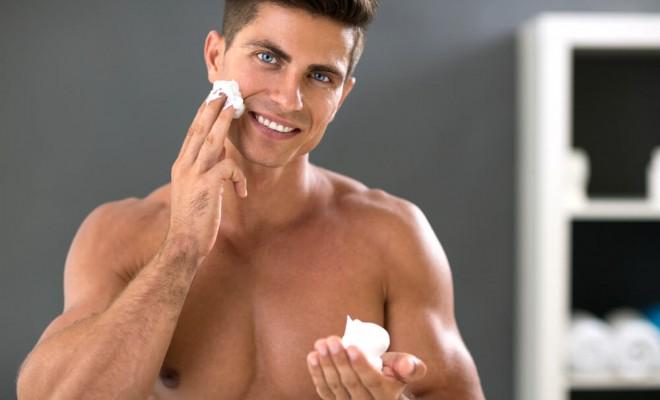 Anti-Aging Skincare for Men
|
Guys, it's not just the women that need to be focused on anti-aging skin care. While the skin care industry has predominantly focused on catering to women we're thrilled to see that men are beginning to take skincare more seriously. After all, you guys have skin too! We realize that most men want to keep their skin care routine as simple as possible, we have a few tips anti-aging skin care for men to incorporate to fight signs of aging but keep your routine streamlined.
Start With A Cleanser
Using a gentle cleanser is the first step. Gone are the days of men using cleansers that are rough and harsh on the skin. Just because you're a man doesn't mean that your skin doesn't need gentle care! It's all about using a cleanser that's gentle on the skin and caters to your skin type.
Get In on Moisturizing
Another favorite anti-aging skin care tip for men is to step up your moisturizing habit. Moisturizing your skin is essential in fighting signs of aging. To put it simply, if your skin doesn't have enough moisture it's going to start to show fine lines and wrinkles. Moisture helps to fight those things. Switching and adjusting your moisturizing product is necessary to fight those signs of aging, you'll want to focus on a moisturizer that caters to your skin type and helps to give your skin the added boost of protection in needs throughout the day.
Add A Serum
Finally, don't forget to start adding a serum into your routine! Serums are great for fighting aging and repairing any damage that's been done to your skin.