I recently came across a skincare brand that was so pivotal in my skin journey that I just had to share it! So, let's embark on a journey through the exquisite world of Cbgardn. Having indulged in a shopping spree on their website, I'm excited to share my experience with some standout products that have become staples in my routine. Get ready for a delightful exploration of radiant skin potential!
Who is Cbgardn?
Brand Overview
CBGardn is a skincare brand committed to providing products that contribute to healthy and radiant skin. The brand focuses on the use of natural ingredients to address various skin concerns, promoting a holistic approach to skincare.
Key Features and Philosophy
Natural Ingredients: CBGardn emphasizes the use of natural and nourishing ingredients in their products. This includes botanical extracts, natural antioxidants, and other plant-based components.
Holistic Skincare: The brand advocates for a holistic skincare routine that not only addresses external factors but also promotes overall well-being. This involves a combination of skincare products, lifestyle recommendations, and perhaps dietary considerations. You can find holistic skincare guidance from CBGardn in their blog.
Product Range: CBGardn offers a diverse range of skincare products, including cleansers, serums, moisturizers, and specialized treatments targeting specific skin concerns.
Transparency: Many skincare brands today prioritize transparency. CBGardn is no exception. The brand provides detailed information about the ingredients used in their products, manufacturing processes, and the benefits of each product.
Customer Experience
User-Friendly Website: CBGardn maintains a user-friendly website, making it easy for customers to navigate and explore their product offerings.
Customer Reviews: Customer testimonials or reviews on the website offer insights into the effectiveness of CBGardn products. Positive reviews highlight the brand's success in delivering on its skincare promises.
The Life-Changing Skin Products
Brighter and Tighter: CB Göld Replenishing Serum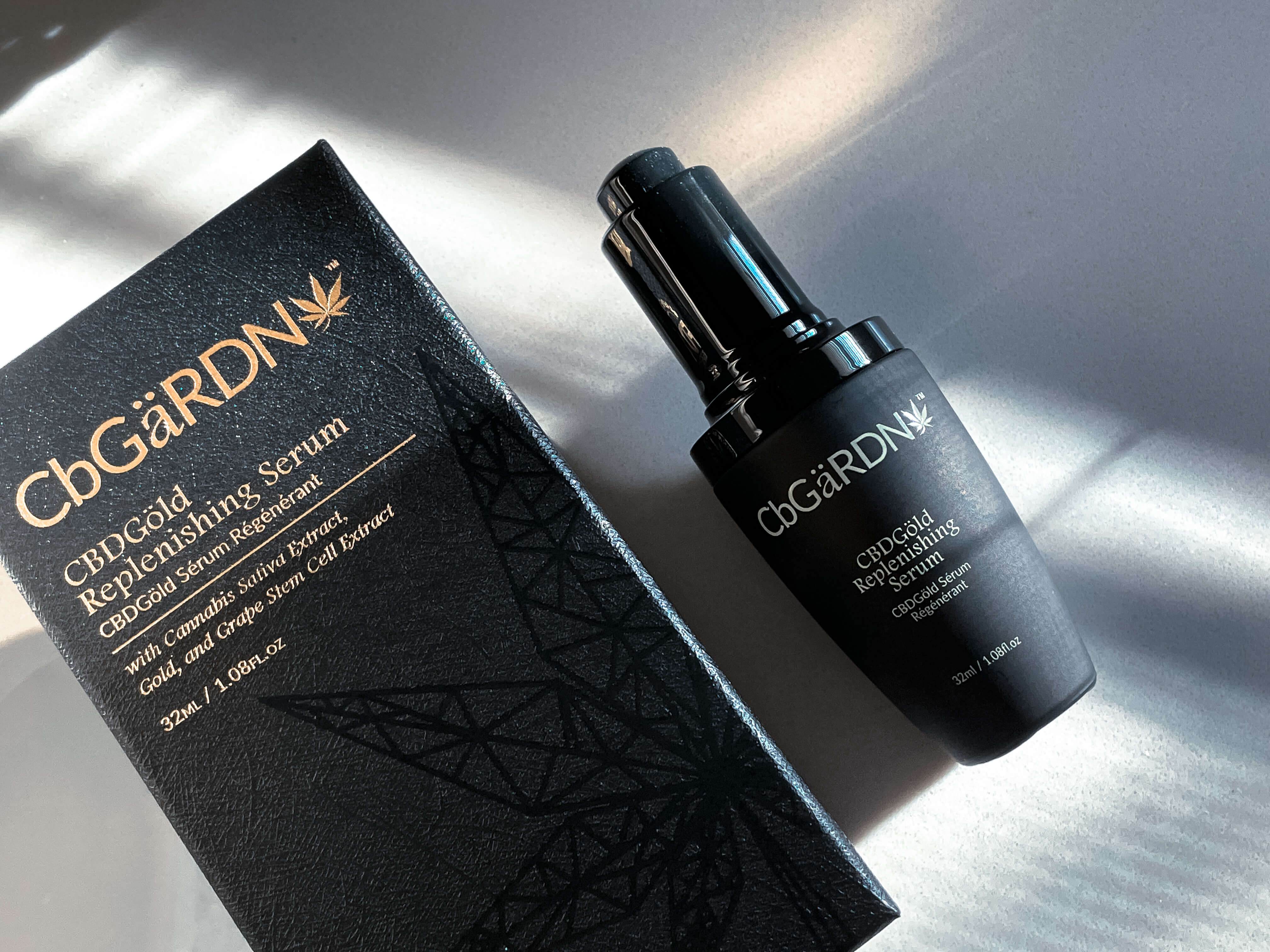 If there's one product that has added a new level of vibrancy to my skin, it's the CB Göld Replenishing Serum. The active ingredients work wonders, leaving my skin looking bright and even-toned. The serum absorbs quickly, and I've noticed a visible difference in the overall radiance of my complexion. I appreciate that it's not sticky, and a little goes a long way. It's also designed to give the skin a more youthful look, minimizing the appearance of lines and wrinkles. A definite must-have for those seeking a radiant, and tight, glow.
Balancing Act: CB Facial Cleanser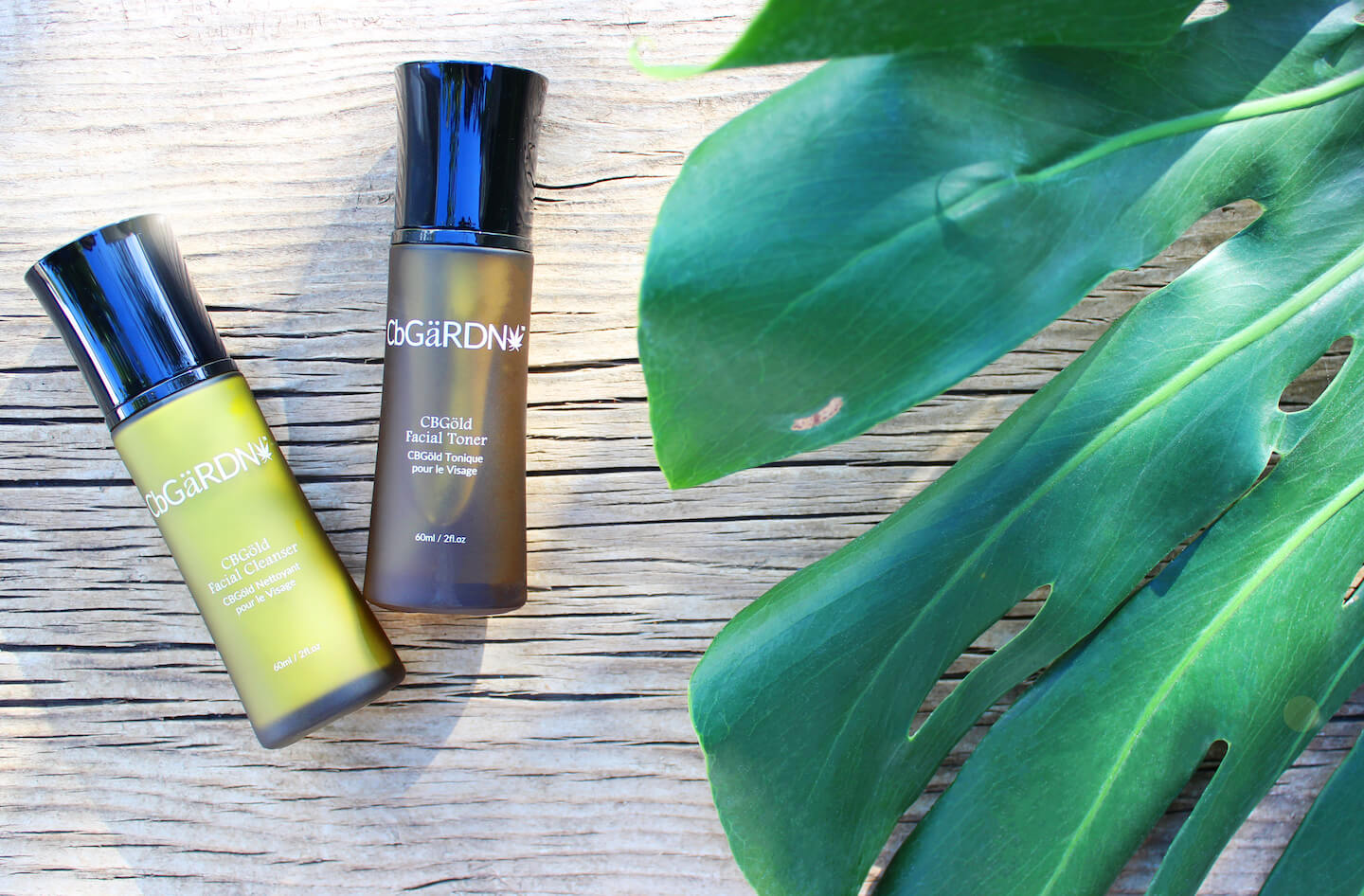 For a refreshing cleanse that doesn't strip my skin of its natural balance, I turn to Cbgardn's Facial Cleanser. The scent is invigorating, and the formula is gentle yet effective. It effortlessly removes impurities without leaving my skin feeling tight or dry. I love that it's suitable for daily use, and the plant extracts add a soothing element, making it perfect for those moments when my skin needs a reset.
Hydration Haven: CB Multi-Active Moisturizer with SPF 30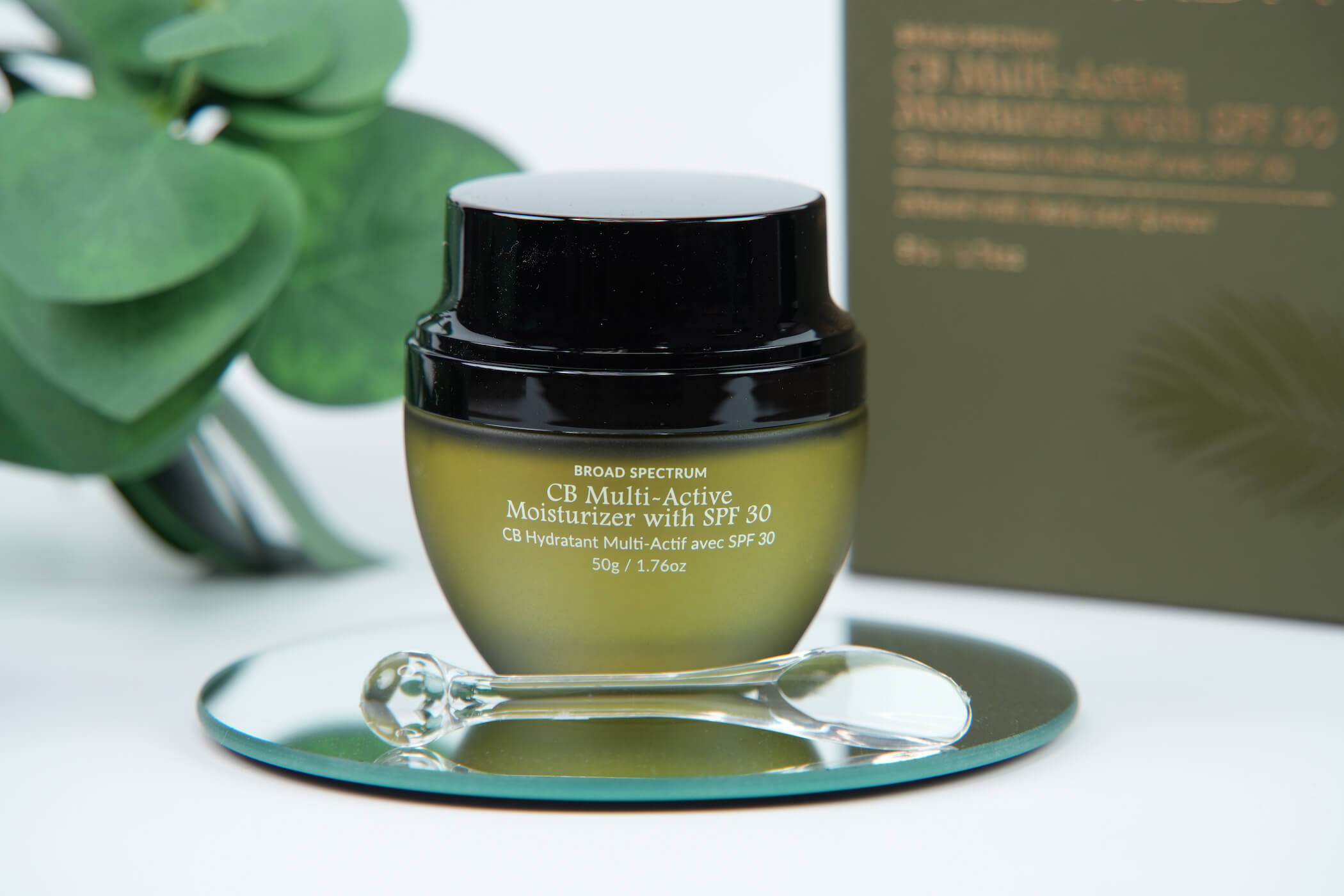 Ah, the CB Multi-Active Moisturizer with SPF 30—a true drink for my skin! This moisturizer is like a tall glass of water for thirsty skin cells. The texture is light, yet it packs a punch in terms of hydration. I've incorporated it into my morning routine, and going through my day with plump, well-hydrated skin has become a delightful norm. It plays well with other products, making it a versatile addition to any skincare routine. Not only that, but it also provides protection against UV exposure! So, no more layering on an additional sunscreen on top. This moisturizer does it all!
Here are a few more products from Cbgardn Skincare that I would recommend exploring:
CB Göld Purifying Heating Mask: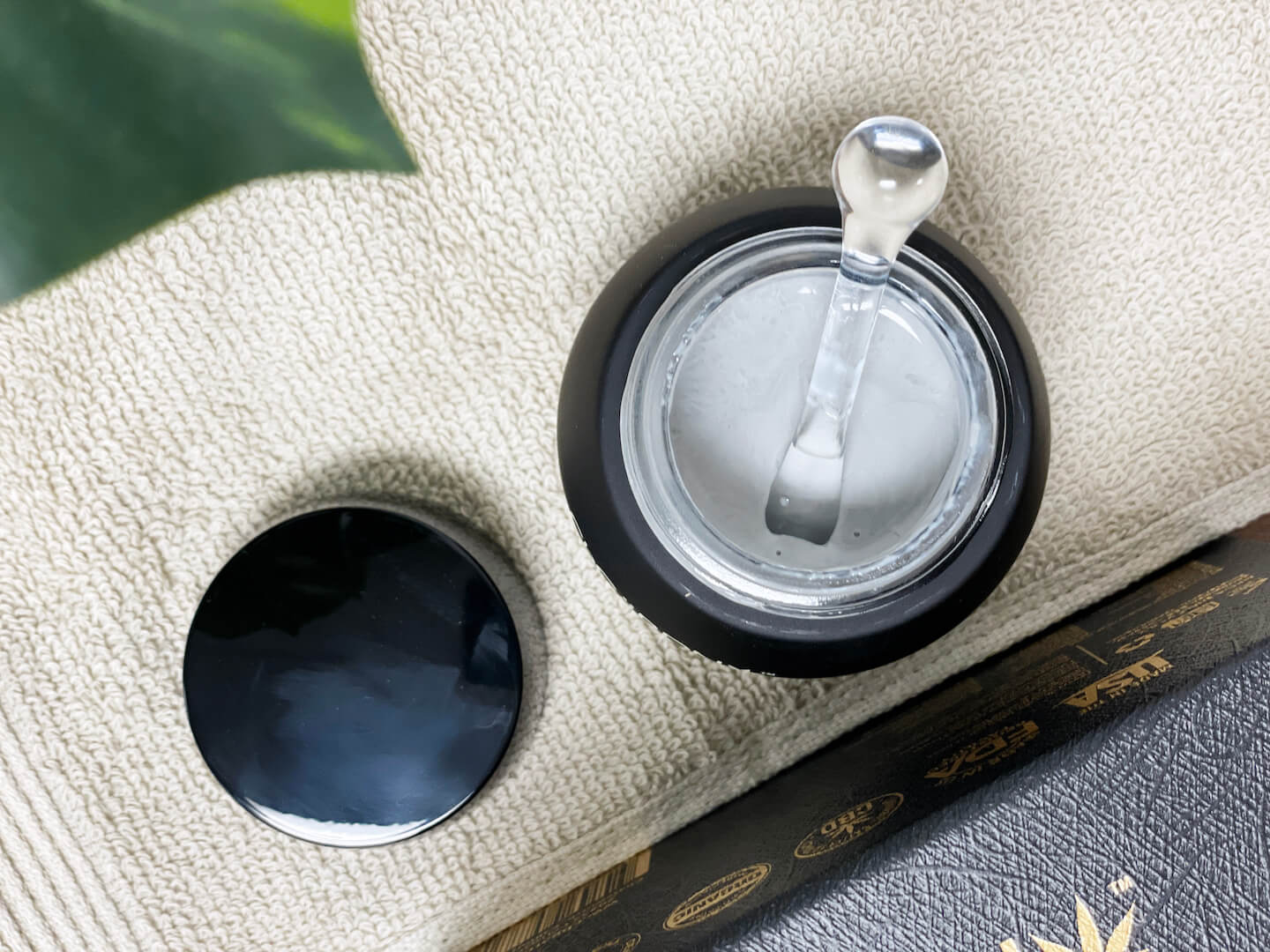 For a spa-like experience at home, the CB Göld Purifying Heating Mask is a must-try. Formulated with organic botanicals, it draws out impurities and toxins, leaving your skin feeling refreshed and rejuvenated. The texture is smooth, and it's a fantastic way to treat your skin to a deep cleanse.
CB Night Renewing Crème: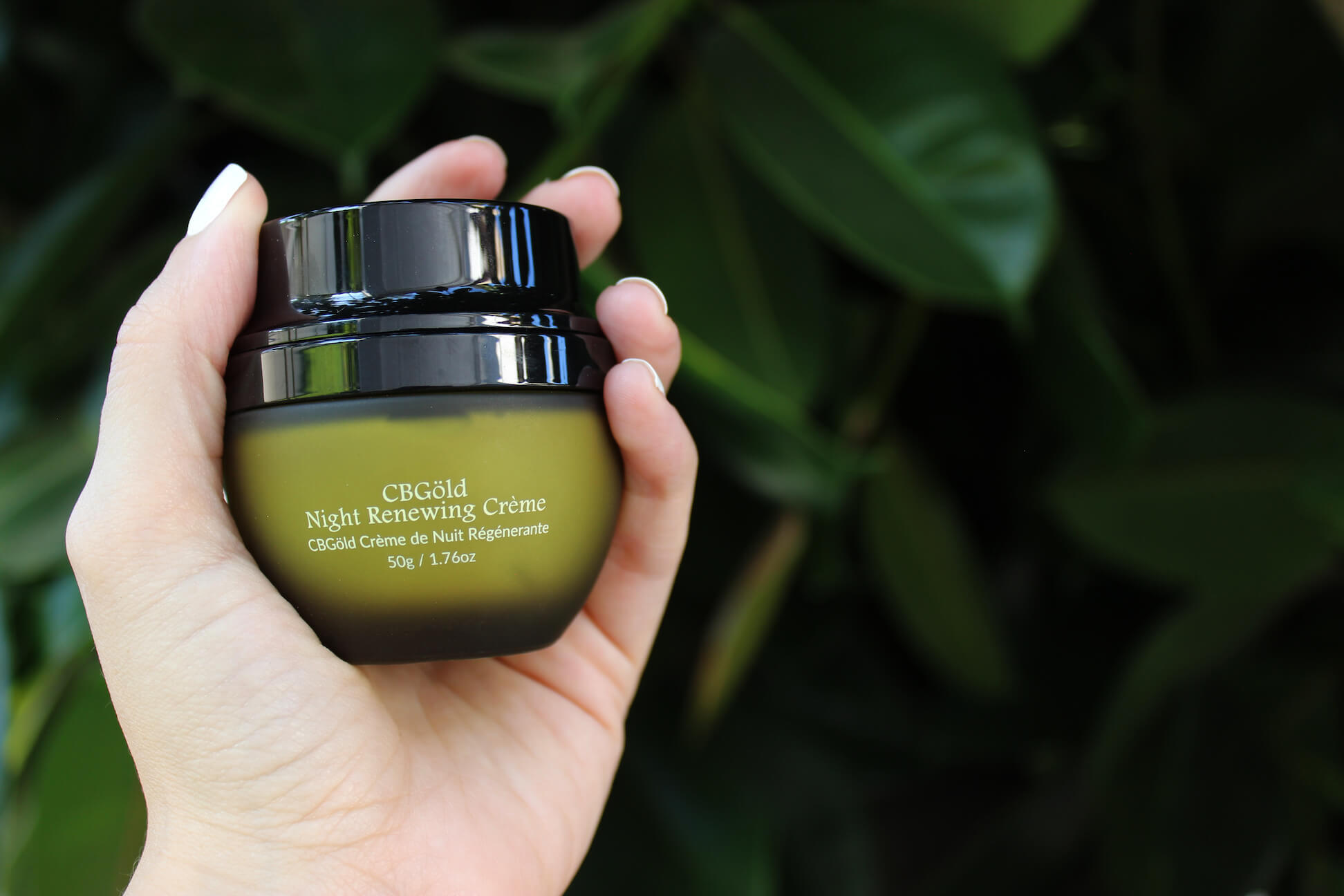 If you're on a quest for age-defying skincare, consider the CB Night Renewing Crème. It's packed with antioxidants which are powerhouses for promoting skin renewal and reducing the appearance of fine lines. This night cream is rich and nourishing, making it an ideal addition to your nighttime routine.
CB Essential Body Scrub: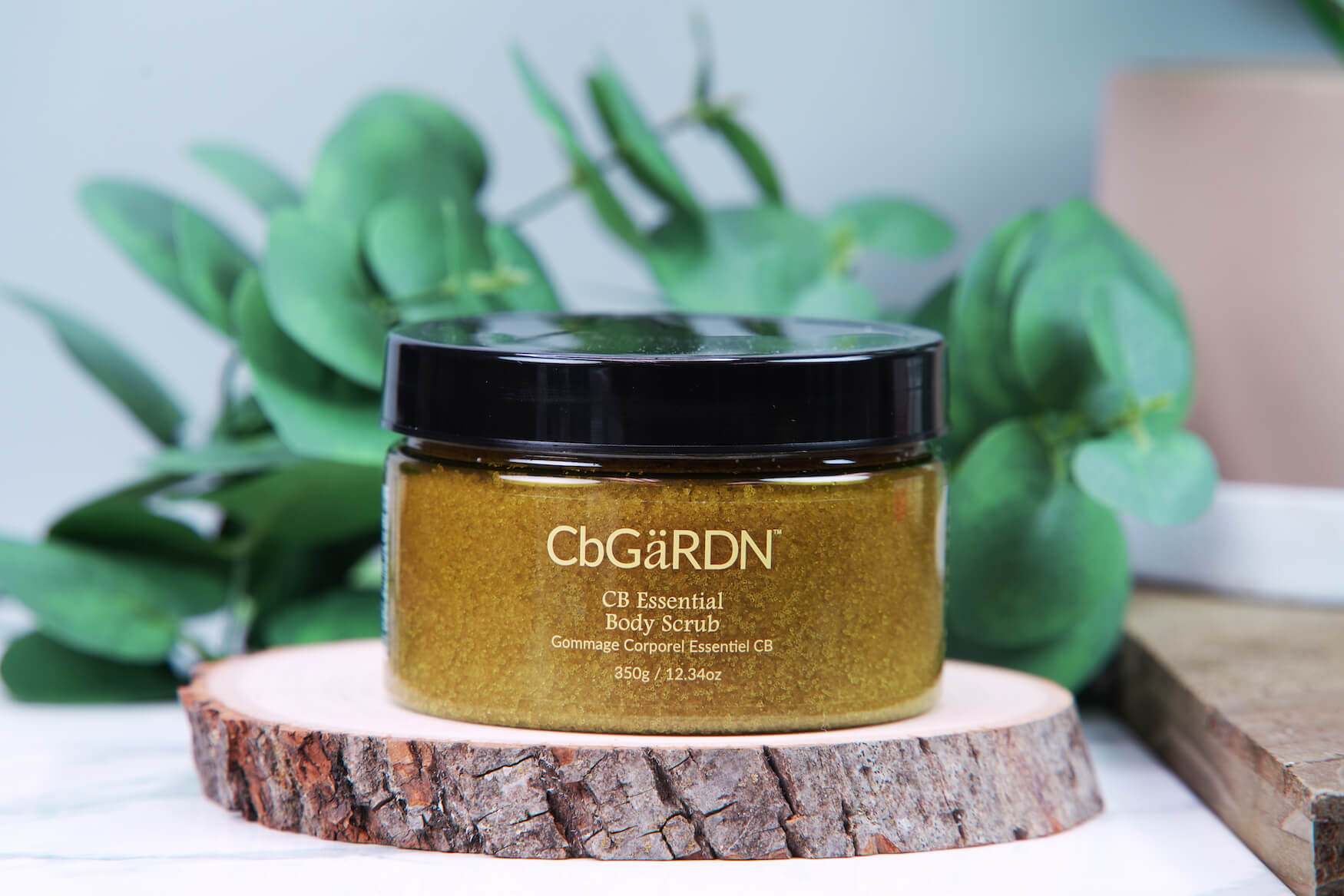 Exfoliation is key to maintaining smooth and radiant skin – and we want to take care of the skin on our body too! The CB Essential Body Scrub provides a delicate yet effective scrubbing experience. Tiny salt granules gently slough away dead skin cells, leaving your skin feeling polished and renewed. It's a fantastic addition to your weekly pampering sessions.
CB ProLift Eye Firming Cream: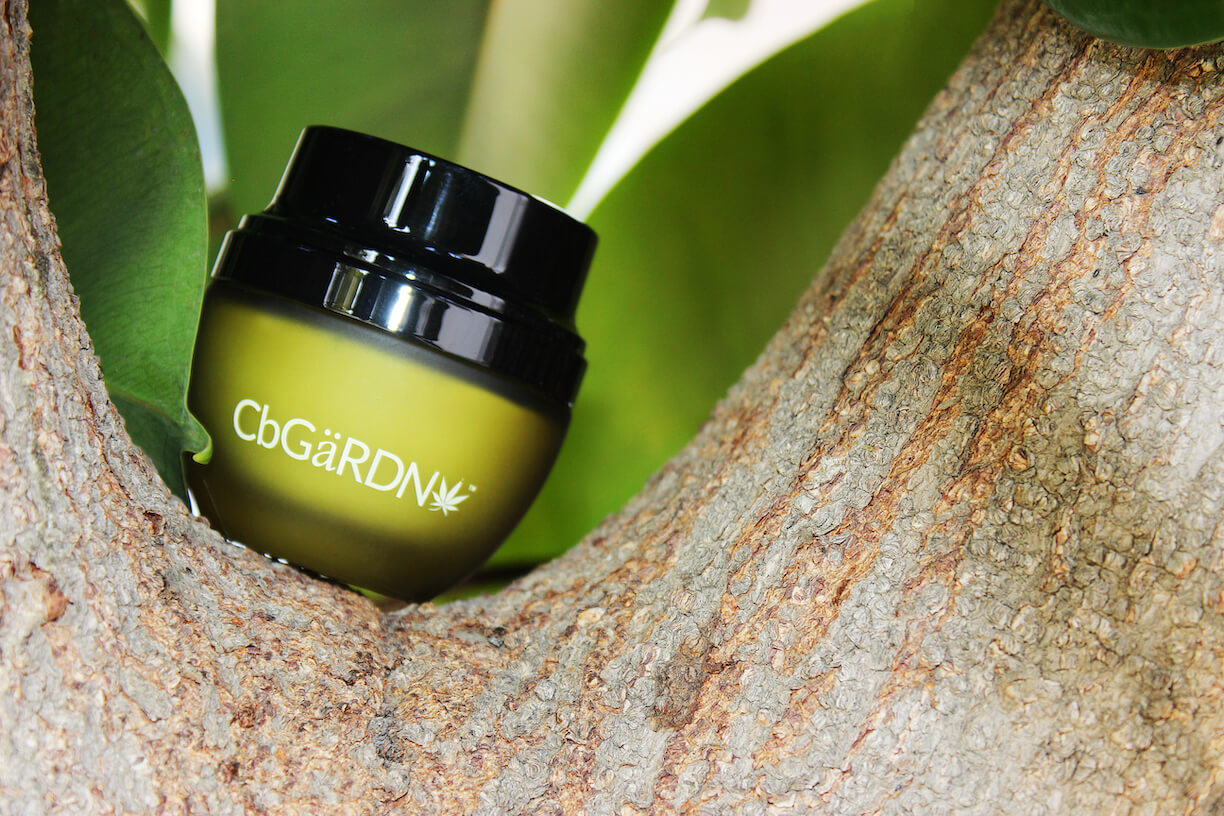 For the delicate skin around your eyes, the CB ProLift Eye Firming Cream is designed to reduce the appearance of dark circles and uneven skin tone. Whether you're dealing with puffiness or dark circles, the lightweight formula is easy to apply and absorbs quickly. It's a great way to add a touch of brightness to your overall complexion.
Remember, skincare is a personal journey, and what works for one person may vary for another. It's always a good idea to patch test new products and introduce them into your routine gradually. Happy exploring!