Check out any Beauty section FAQs, and you're surely encounter this question: "Do I really need to use a toner?"
With the countless beauty products that manufacturers swear that you absolutely need, a lot of women get confused on what they REALLY need and what products they can live without. As with any beauty products, answering this is a case-to-case basis. Even experts have varied opinions about toners.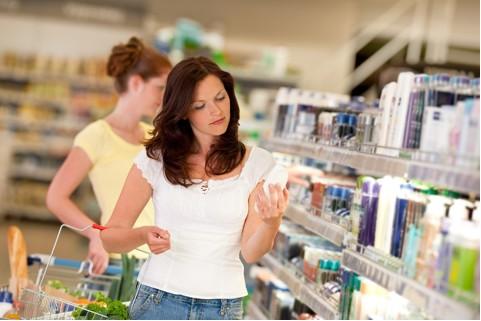 What is a toner meant to do for the skin? In general, a toner tightens facial pores, eliminates oil (particularly in the T-zone area), and readies the skin to absorb active ingredients from other beauty products. The latter's the reason why it's instructed to use a toner first before applying any other beauty products on the skin (ex. moisturizer).
There's a recommended toner for every skin type. So, if you're planning to use one, it's better to find the ideal toner for your skin tone. Beauty experts say that people with extremely oily skin are highly encouraged to use a toner since it contains an ingredient that eradicates excess oil from the skin. Consequently, toners aren't recommended for ladies who have dry skin.
Some toners have "special" or "added" ingredients that make the product a lot more effective. Orange extracts and antioxidants are usually these added ingredients. They, apparently, help keep the skin hydrated and young-looking. Other toners also have plant-based extracts like chamomile, which provides the skin a soothing sensation.
With this information in mind, do you think you need to use a toner?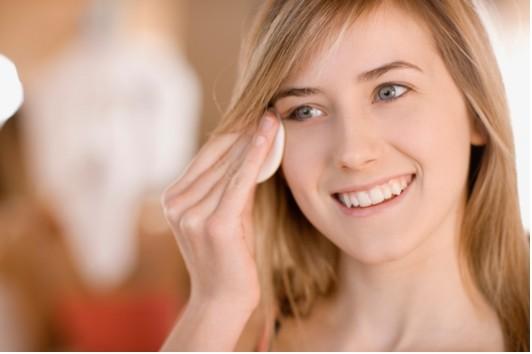 Personally, I try to use toner every day since I have a rather oily T-zone area. I've been a toner-user for years and I can actually attest that it works for me. I love how my skin feels after applying a toner. And that says a lot even without a moisturizer. However, I don't suggest for you to replace your moisturizer with a toner. I believe that these two should work hand in hand. Toner is particularly great whenever I had my face fully made-up. It helps clear away the micro remnants of makeup products.
As mentioned before, there's a specific toner for every skin tone. To get the most out of this beauty product, buy a toner that suits your skin.