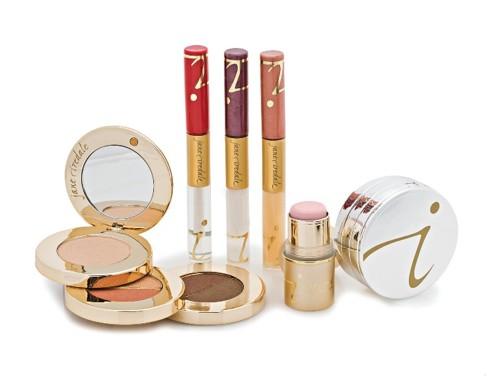 Jane Iredale Makeup Review
|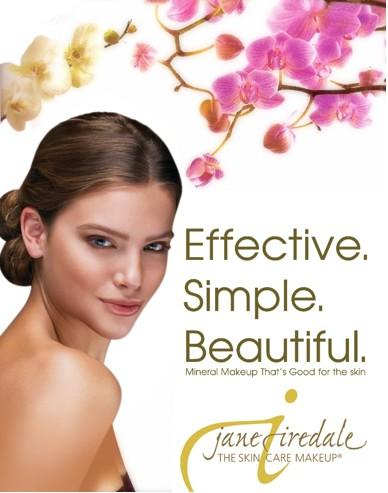 Jane Iredale is a makeup company and I know that you know there are millions of such companies, but what I want you to know is that Jane Iredale is different. I swear, you may be rolling your eyes and wondering just how different a makeup company can be but the thing is, Jane Iredale products are "skincare makeup." This means they do not just deliver color to the face; they help improve the skin.
I know, it seems too good to be true but this really is a very good company and check out the short and sweet review below:
The Jane Iredale Makeup Line
The Products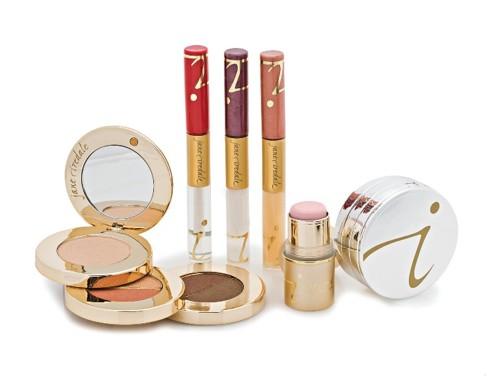 What I liked most about this makeup line is that it had pretty much everything a girl needed to come up with a complete look. Being mostly a mineral makeup line, this is suitable for women of all ages and they do have special products that suit certain age groups. For instance, their PurePressed Base Mineral Foundations offers the best and most natural looking coverage that never settles or looks cake-y. They also have eyeshades, primers, and lipsticks.
The Packaging
I have to say that the packaging for her products is sleek and eye-catching. They have lots of gold accents and other metallic details that add to the over-all look of the product. Now, I know it's what's inside that counts but seriously, these products look darn good!
The Price
I found the prices for their products to be just right. By this, I mean that they weren't cheap but not too pricey either but you do get a wonderful product. You get what you pay for and more because seriously, the products are F-I-N-E.
Where to Buy?
I bought mine at Nordstrom but you guys don't have to feel bad if you can't find a store near you. I've been looking around and I found out that they do have an online store and they ship to several countries all over the world. They also sell by way of some other websites like Beauty.com and some other websites that are authorized resellers.