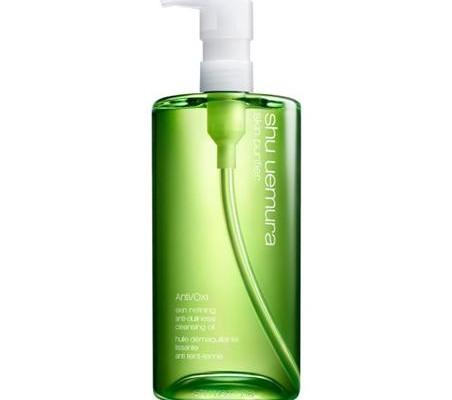 Shu Uemura Cleansing Oils
|
Shu Uemura is one of the trusted names when it comes to high-end skin care products. What I like about this brand is their cleansing oils! The cleansing oils by Shu Uemura spread easily and penetrate the pores gently. It effectively lifts makeup and other product buildup from the face. What's great about this product is that it's non-comedogenic so you can be assured you won't block your pores even with this oil-based cleanser.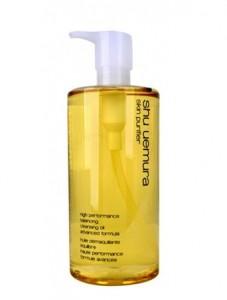 There are different Shu Uemura cleansing oil types, and finding the right one for you can help you have the best results for your skin. These cleansing oils usually have their categories, and by knowing what these categories give solutions for, you can choose the product which would match your concern best. Here's a basic guide on which product will benefit your skin concern:
For oily skin – Choose products which have the "Fresh Pore" label on them. It is designed to tame your pores and reduce shine! These cleansers will leave your face refined and overall smoother.
For dry skin – Choose their "High Performance" cleansing oil. This helps fight daily pollutants which cause skin dryness while leaving it with a layer of moisture to keep you comfortable.
For dull skin – The "Whitefficient" cleansing oil is designed to brighten otherwise dull skin. If you want to have that natural glow, this is the product for you. It will bring back the life to your tired skin.
For aging concerns – Their "Anti/Oxi" cleansing oil helps rejuvenate aging skin and will leave your face looking more youthful and radiant.
General skin concerns – If you can't decide which product to choose, if you have several concerns at once, or you generally have great skin but want a great cleanser too, you can use the Ultim8 cleansing oil. It addresses several skin concerns at once and will leave you feeling overall satisfied with the results!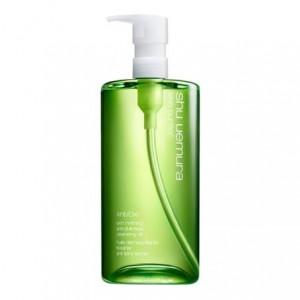 Now that you have a basic idea on what these products do, you can specifically choose the one which can help you out most. I hope you find the right bottle of Shu Uemura oil cleanser! If you're still confused, I suggest you take time to read the product descriptions to figure out the best product for you.