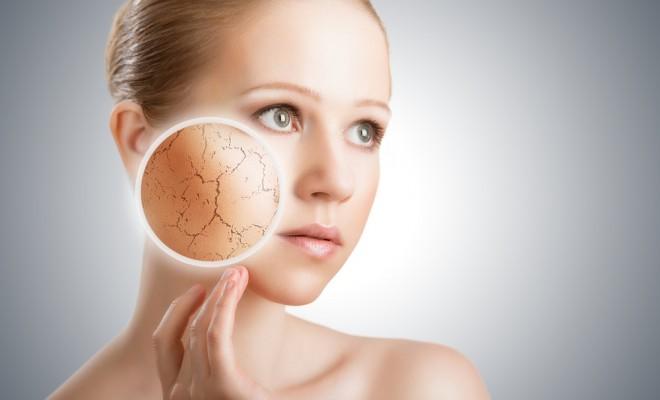 Taking Care of Your Dry Skin Issues
|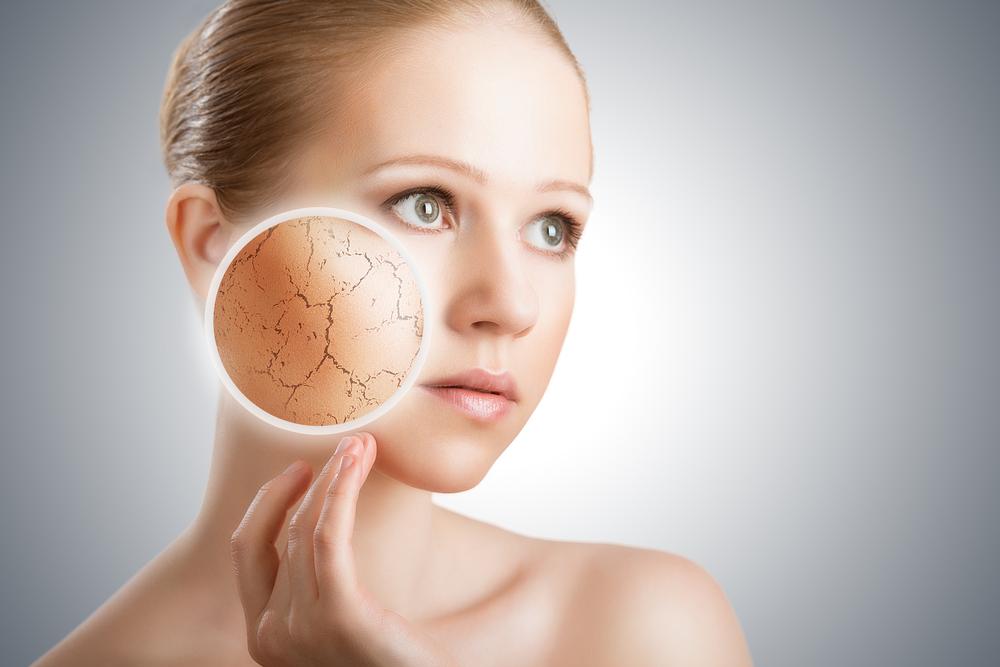 Itchy or dry skin is a major problem for millions of people across the globe. It is something that we can definitely do without because dry skin not only feels uncomfortable, but it's flaky, cracked and reddish appearance can make you look unattractive as well. This article helps you to understand how to take care of your dry skin issues.
Caring for your Dry Skin
One of the first things that you must do is to prevent over-washing your skin and taking long or hot showers. Both of them are known to be the main reason for dry skin. The best thing to do is to use a mild soap, decrease the time you spend in the shower and use warm water instead of hot water. It is equally important to moisturize your skin on a regular basis – once in the morning and once at night.
Ingredients for Dry Skin
There are a number of skin care ingredients that work extremely well for people with dry skin. Some ingredients like can prove to be a boon because they can help you to deal with your dry skin issues with relative ease. Here are a few skin care of the ingredients to watch out for.
Glycolic Acid – Glycolic acid is a natural ingredient that is found in fruits like grapes and sugar cane. It is beneficial for people with all types of skin and it helps to exfoliate the skin, keep it hydrated and maintain the moisture content of the skin.
Aloe Vera – Aloe Vera has been used in skin care for centuries. It is commonly used for sunburn treatments, but it is equally effective when it comes to helping out people with dry skin as well. Aloe Vera reduces the redness of the skin and soothes the irritation. It also helps to maintain the moisture content and keep the skin hydrated.
Lactic Acid – Lactic acid is another ingredient that is effective in healing and relieving dry skin issues. Other benefits offered by lactic acid include improved suppleness of the skin and diminished signs of aging.
Tips for Dry Skin Care
Here are a few simple tips that can help you to care for your dry skin, particularly during those torrid winter months.
Pat your skin immediately after a shower, use lukewarm water for your shower and apply a moisturizer the moment you get out of the bath.
Install humidifiers in your home to relieve the dryness in the air.
Protect your skin from the harsh external elements with the help of layered clothing, warm shoes, hats and gloves.
Don't forget to use lip balms and sunscreens on a regular basis. Unprotected exposure to the sun can not only worsen your dry skin issues, it can also lead to skin cancer.
Always use an SPF moisturizer during the day and a hydrating moisturizer at night.
Stay away from harsh products, harsh body soaps and non-moisturizing facial cleansers. Always look for pH balanced and gentle cleansing soaps instead.