I'm always on the hunt for exciting up-and-coming skincare brands because, much of the time, these independent newcomers are responsible for pushing industry boundaries and bringing innovation to the table. So, when I accidentally stumbled upon the CBGardn website, I was instantly intrigued. 
CBGardn is a brand that produces cutting-edge skincare products that combine advanced science-backed ingredients with powerful natural extracts. I decided to give a few of their products a try on my frustratingly dry skin and the amazing transformation that I experienced is what has led me to write this today!
The Essentials Collection: Must-Haves for Your Daily Routine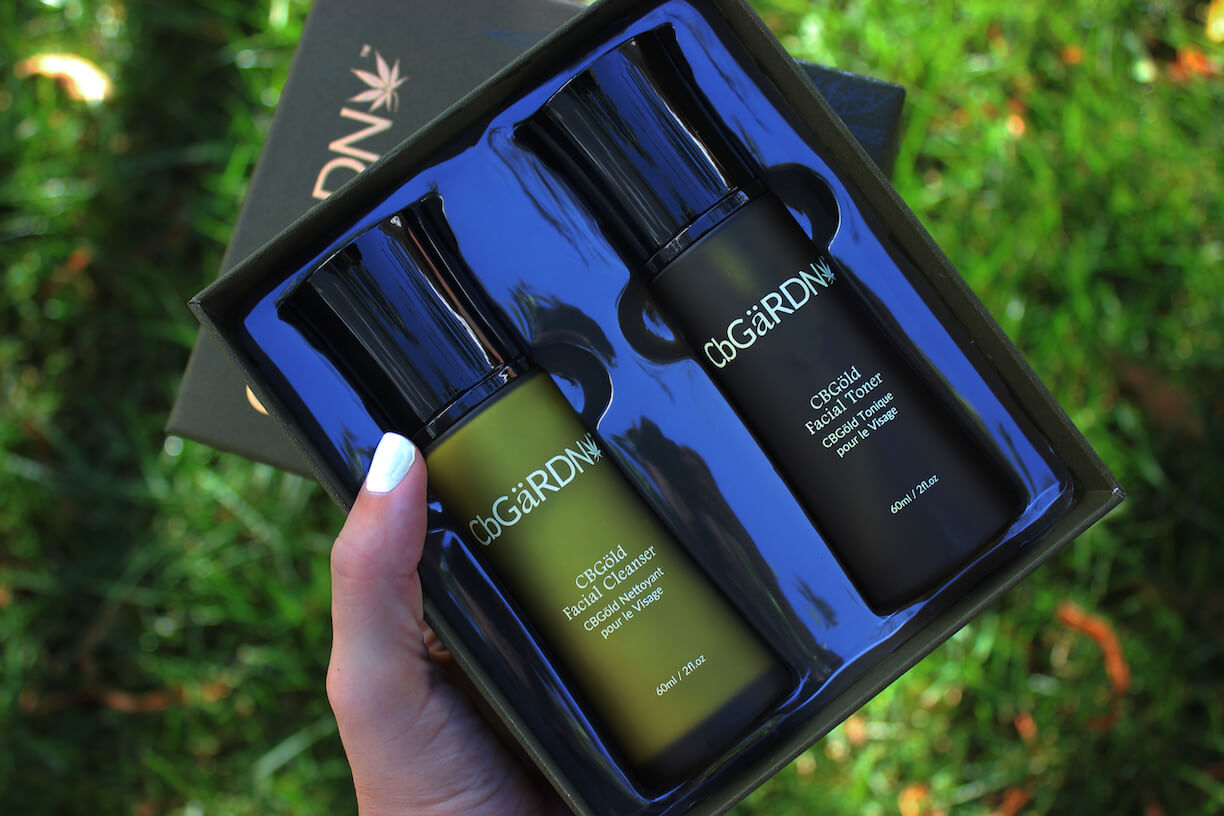 CBGardn's Essentials Collection is the brand's most expansive line of skincare products. This is where you'll find all of the basics that you would need for a daily skincare routine, although trust me when I say that there's nothing basic about these formulas!
You can always tell a lot about a brand by their cleansing formulas, so I knew I had to give the CBGöld Cleansing Elixir Kit a try. It comes with the CBGardn cleanser and toner, with the cleanser being particularly impressive because of its gentle, sulfate-free nature. The toner has been a godsend for my dry skin. It's exceptionally hydrating and, most importantly, doesn't contain any harmful alcohols.
Another product from this collection that I would highly recommend is the CB Multi-Active Moisturizer with SPF 30. It's a fantastic day cream because of its SPF content. I'm very pedantic about preventing sun damage and this cream makes that so easy. Unlike the other sunscreens that I've used in the past, this one feels much silkier and absorbs really quickly, without leaving a white cast on my olive-toned skin.
The CB Thermal Collection: Detoxify and Rejuvenate Your Complexion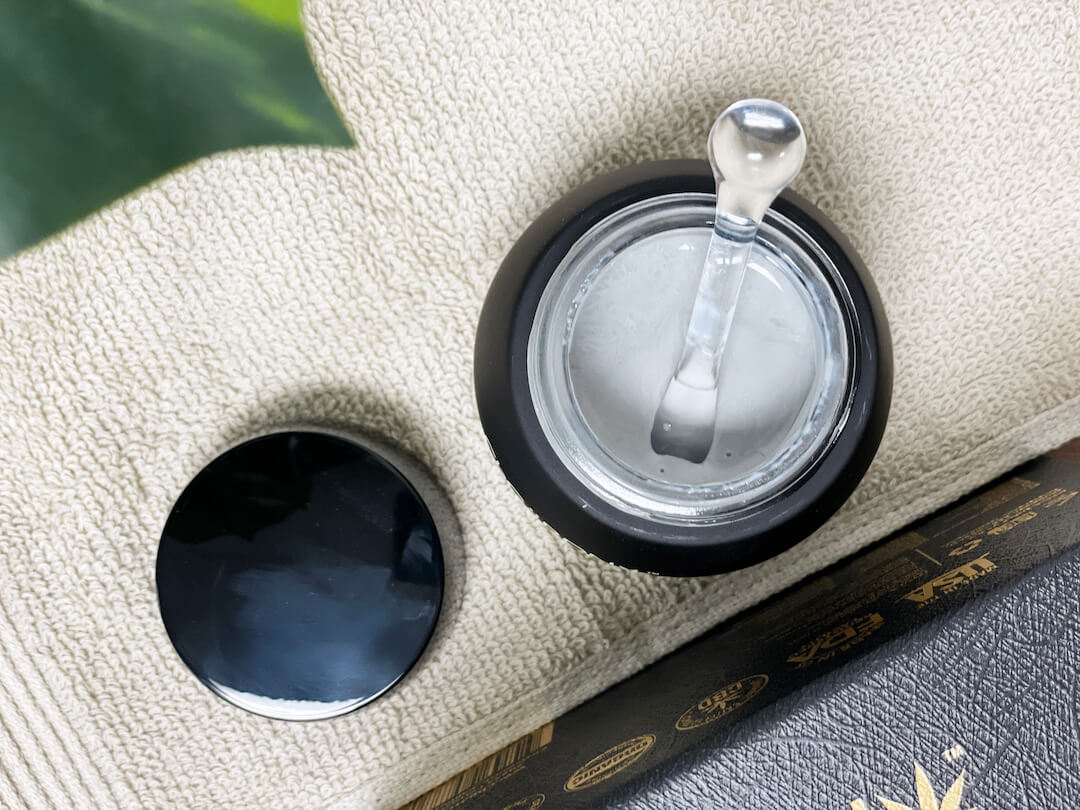 If your skin often looks dull and congested, turn your attention to the CB Thermal Collection. Since I have dry skin, dullness and roughness are common issues for me. So, I invested in two of the three products from this collection.
The first was the CB Göld Purifying Heating Mask, which is where the Thermal Collection gets its name from. I quickly became pretty obsessed with this mask because of the soothing heat that it emits. It feels absolutely amazing on a cold winter's day! It's also great at getting rid of the look of dry patches on my face – it always leaves my skin glowing.
The effects of the mask can be intensified by mixing some of CB Göld Replenishing Serum in when applying the mask. Its antioxidant content is truly incredible. It contains some of the most potent antioxidants available, including grape stem cells, apple fruit extract, and hawthorn berry extract. It's a shame to limit this serum to weekly use so I sometimes use it as a standalone serum as well, layering it underneath my night cream.
The CBDGöld Collection Kit: Leveling Up Your Skincare Game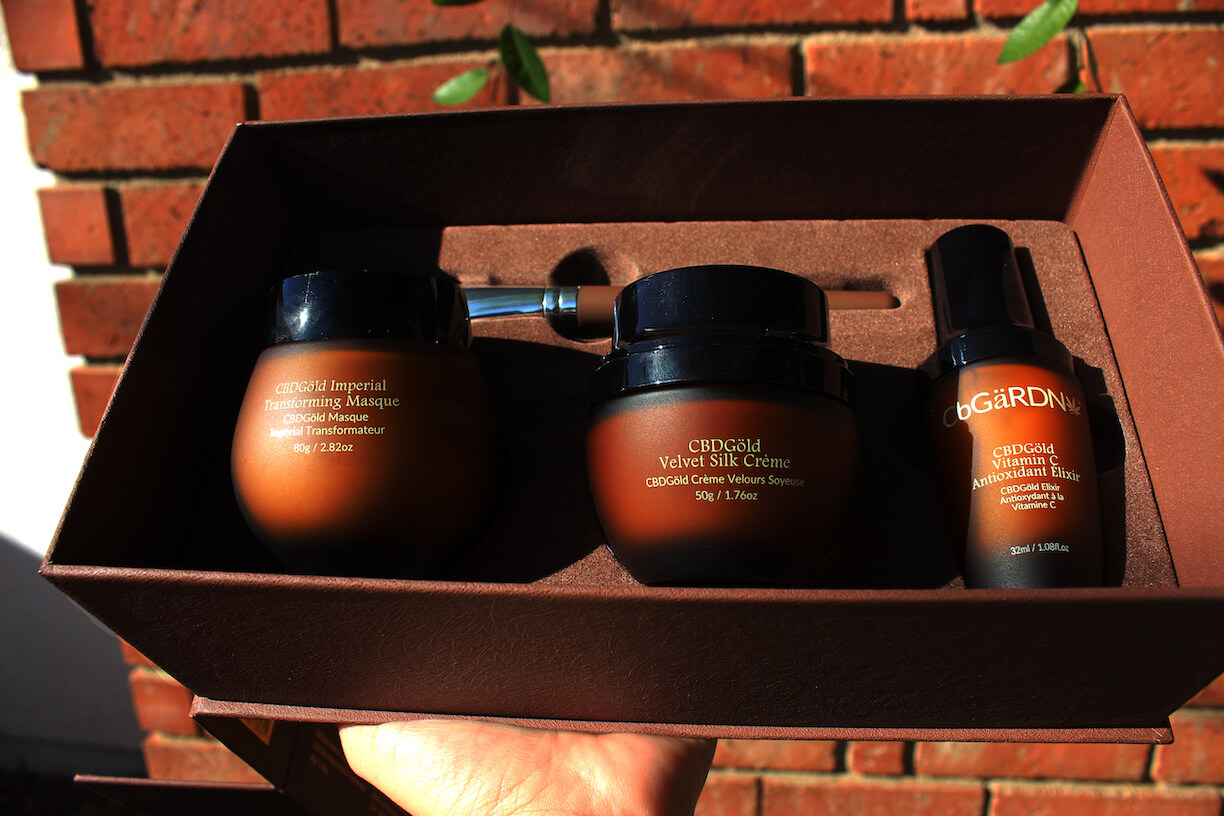 The CBDGöld Collection Kit consists of three products. They're not available individually and can only be purchased as a set, which put me off at first. As a result, I gave this one a miss when I first discovered the brand but ended up buying it anyway a month later because of how it promises to soothe, smooth, and deeply hydrate the complexion. After witnessing how well the brand's other products worked, I couldn't resist trying this collection out, and I'm so glad that I did!
The CBDGöld Imperial Transforming Masque is the first product in the set. It's a clay-based mask that also happens to feel very moisturizing, which is pretty unusual for a clay mask! Just like CBGardn's other products, it boasts some top-tier ingredients, including organic honey, grape stem cells, and seaweed extract. I use this mask every other week (I alternate it with the mask from the Thermal Collection) and I love how it changes color to let you know when it's time to remove the mask. This does away with the risk of leaving the mask on for too long, which could end up drying out your skin.
Next up is the CBDGöld Vitamin C Antioxidant Élixir. I already had a vitamin C serum but gave it up for this one because of how this formula boasts two forms of the vitamin, plus so many other antioxidants. It feels light and silky while always leaving my skin looking immediately brighter.
Finally, the CBGardn CBDGöld Velvet Silk Crème. As mentioned, I have dry skin and was initially worried that this cream wouldn't be moisturizing enough. However, although it's relatively lightweight in texture, it does a brilliant job of keeping my skin feeling smooth and supple.
The Satin Leaf Collection: Effortless Hydration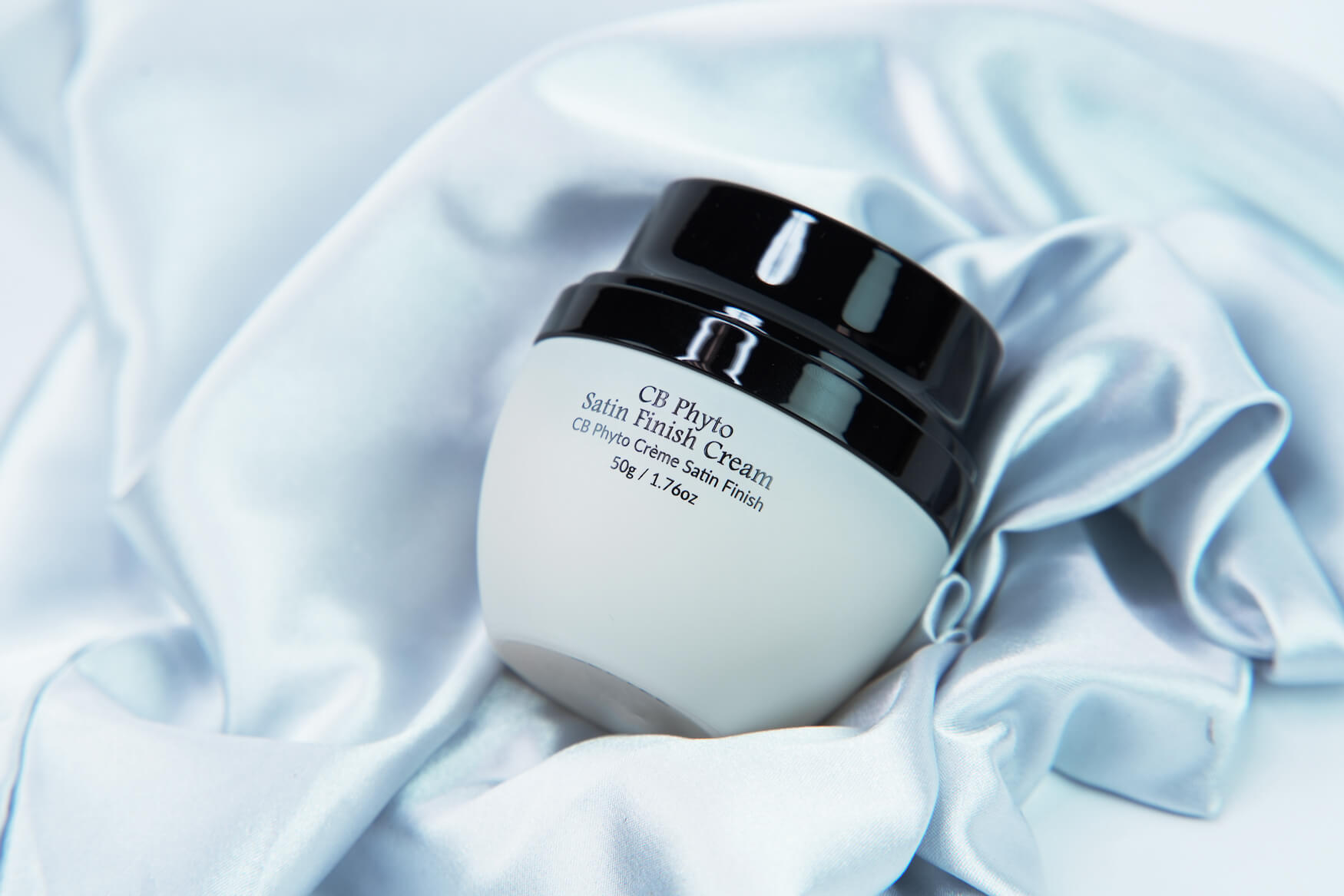 Now onto CBGardn's newest range of products; the Satin Leaf Collection. It consists of just two products; the CB Midnight Melting Mask and the CB Phyto Satin Finish Cream. So far, I've only tried the mask, but the cream is at the top of my wish list!
The mask is a leave-on formula, which I absolutely love for my dry skin. It's probably also the most antioxidant-rich mask that I've ever used – this brand really knows its stuff when it comes to antioxidants! I apply it once a week in the evening instead of using my night cream and my skin always feels like silk the next morning. I always hate cleansing the morning after using this mask because I don't want to wash any of its goodness away!
Summary
More often than not, I'm left disappointed when trying a new skincare brand, so I was thrilled to discover that CBGardn had the opposite effect – using their products for a few weeks quickly led me back to their website, where I then treated myself to even more of their exquisite formulas! Delivery within the USA is super quick, and the brand ships internationally too, making it easy for everyone to access their products.
If, like me, you have dry skin, I would highly recommend trying some of the CBGardn products I've shared above. On the other hand, if your skin type is oily or combination, browse the CBGardn online shop to check out some of their other superstar formulas. They cater to all skin types and just about every skin concern, which is why they're now my go-to brand whenever my skin needs a little something extra.