Hello, fellow hair enthusiasts! If you're anything like me, your hair isn't just a part of you – it's a canvas for self-expression. And let's be real, finding the right hair products can sometimes feel like searching for a unicorn. Well, fear not, because I've embarked on a haircare adventure with Evalectric, and I can't wait to share my thoughts with you. Before we dive in, make sure to check out their lineup at evalectric.com. Now, let's rev up the hair talk and get ready to thrive!
Taming the Tresses: Straightening Wonders
Ceramic Silk Straightener: Shiny, Sleek, Stunning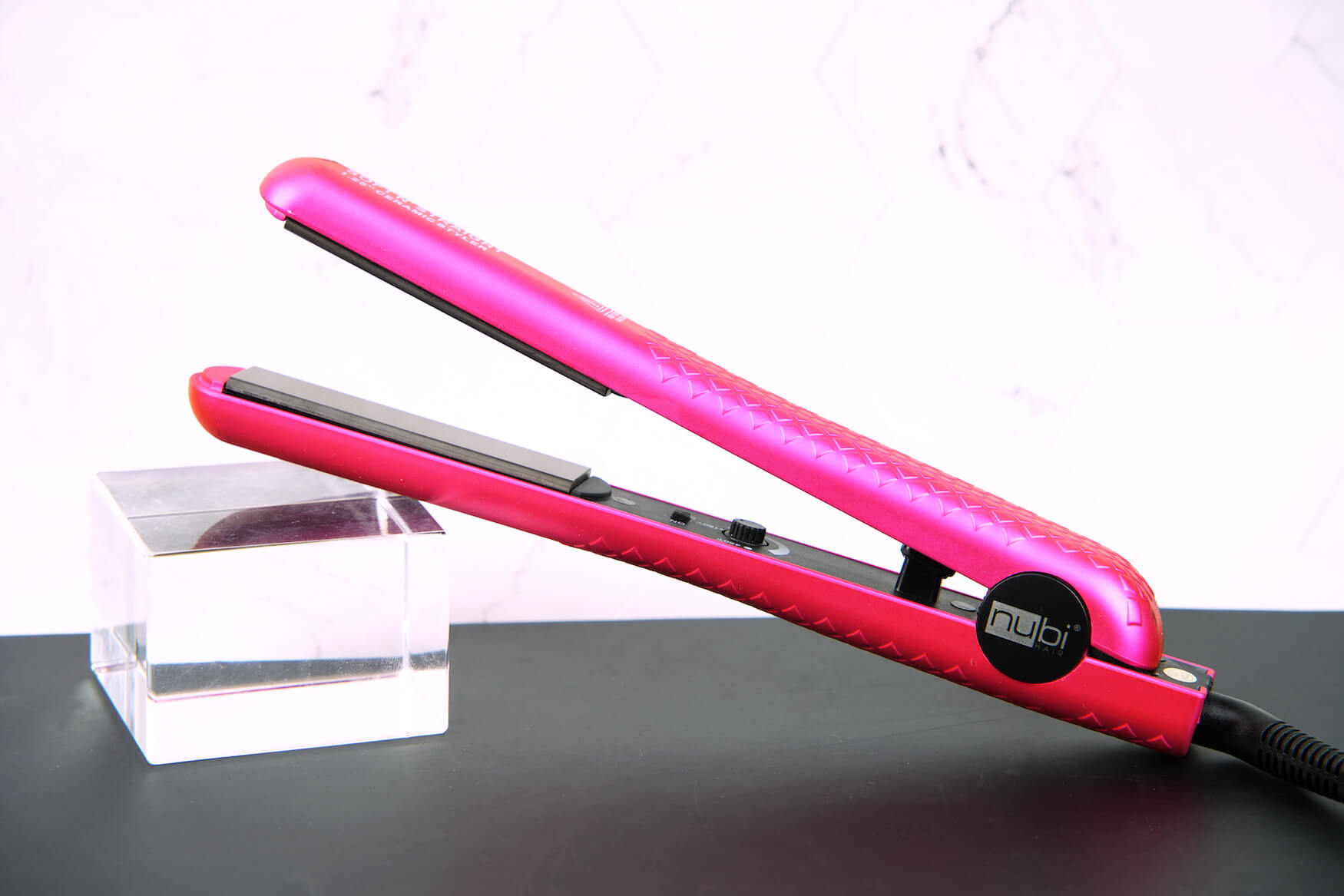 Let's talk straightening – the kind that makes your hair look as smooth as silk without any of the frizz drama. Enter the Ceramic Silk Straightener from Evalectric. Now, I've tried my fair share of straighteners, but this one? It's like a little miracle worker that turned my hair into a shiny masterpiece.
As soon as I powered up the straightener, I was impressed by how quickly it reached its ideal temperature. The ceramic plates glided effortlessly through my hair, leaving it sleek and ready to take on the world.
Curls, Waves, and More: Versatile Delight
Here's the thing – the Ceramic Silk Straightener isn't just for straightening. Oh no, it's a versatile tool that can also create curls, waves, and a variety of other styles. I mean, who doesn't love a multitasking beauty tool?
I put its versatility to the test, and let me tell you, creating bouncy curls was a breeze. The smooth plates allowed me to glide through my hair without any snags, resulting in curls that looked like they were crafted by a professional stylist.
Crowning Glory: Hair Dryer Magic
Pro Beauty Dryer: Fast, Fabulous, Frizz-Free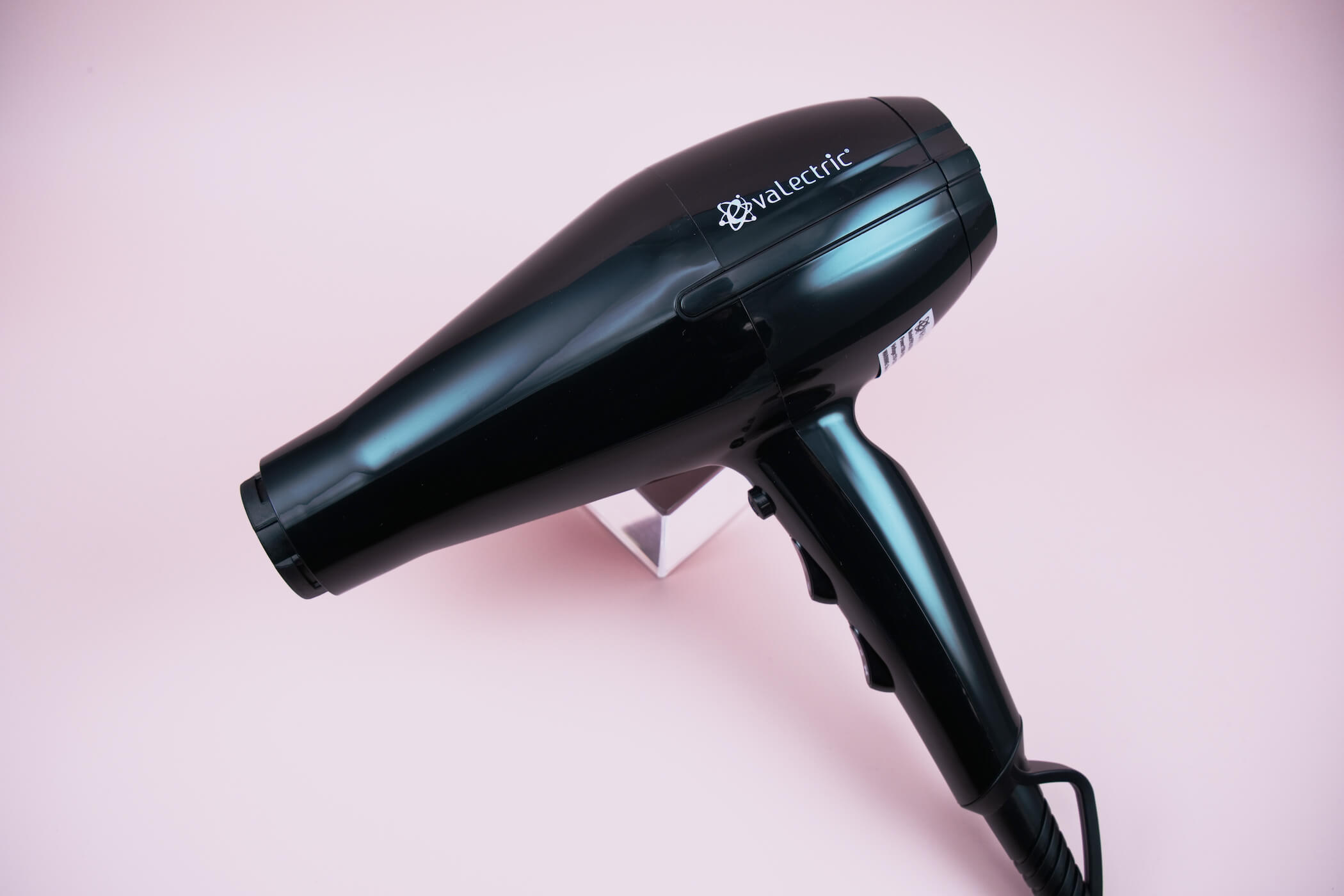 Alright, hair drying aficionados, let's talk about the Pro Beauty Dryer from Evalectric. It's not just a hair dryer – it's a game-changer that transformed my drying routine into something quick and fabulous. As someone who's always on the go, I appreciate a hair dryer that gets the job done without turning my hair into a frizz frenzy.
With its powerful airflow and multiple heat settings, the Pro Beauty Dryer made drying my hair a breeze. And the result? Silky, smooth hair that felt like it had just stepped out of a salon.
Ionic Magic: Frizz Be Gone
Now, let's talk about that ever-elusive frizz. The Pro Beauty Dryer features ionic technology that's like a secret weapon against frizz. It helps seal the hair cuticle, leaving your locks smoother and shinier.
As I dried my hair, I noticed that it looked noticeably sleeker, and the pesky frizz that often accompanies my drying routine was nowhere in sight. It's like having a personal frizz-fighting sidekick right in your hands.
Hair Heroes: Styling Tools
Venti Curler: Effortless Waves Ahead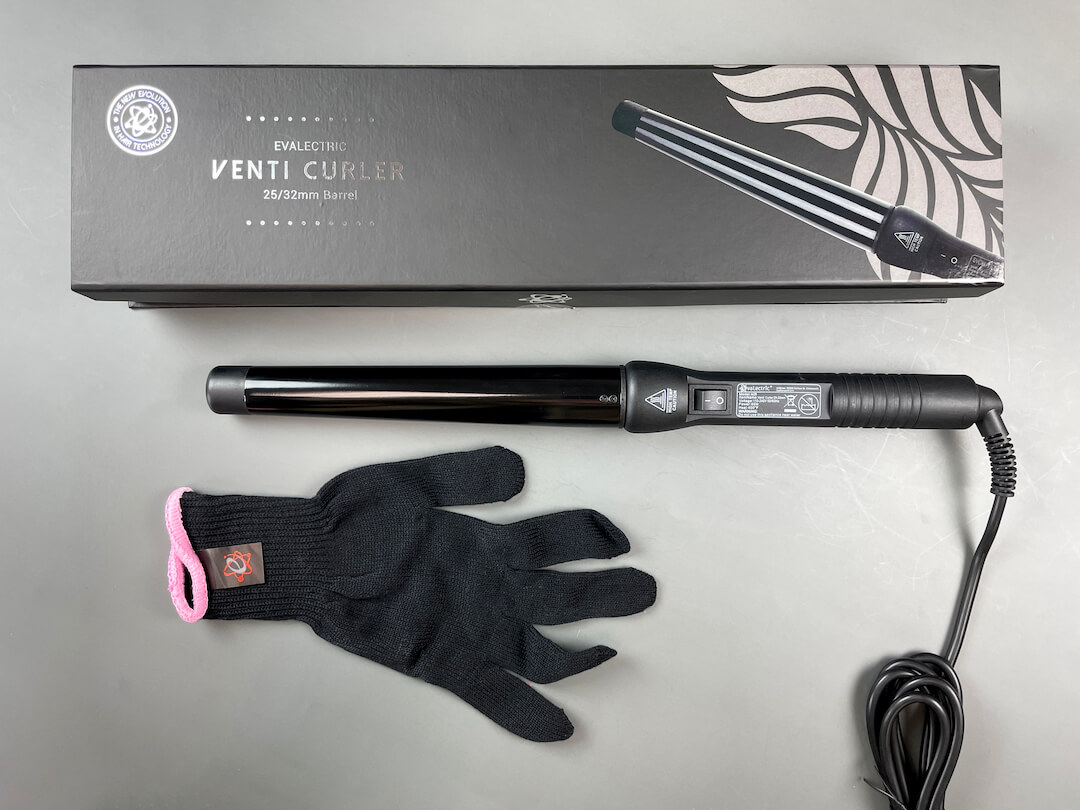 Alright, wave lovers, get ready to meet your new best friend – the Venti Curler from Evalectric. Creating those effortless, beachy waves has never been easier. Trust me, I was a bit skeptical at first, but this curling iron won me over.
The unique wave barrel design of the curling iron allowed me to wrap sections of my hair around it, and with a quick twist, I had beautiful waves that looked like they had been kissed by the sun. The result? Hair that was ready for a day at the beach, even if I was just headed to the office.
Mini Classic Styler: Sleek and Stylish On-the-Go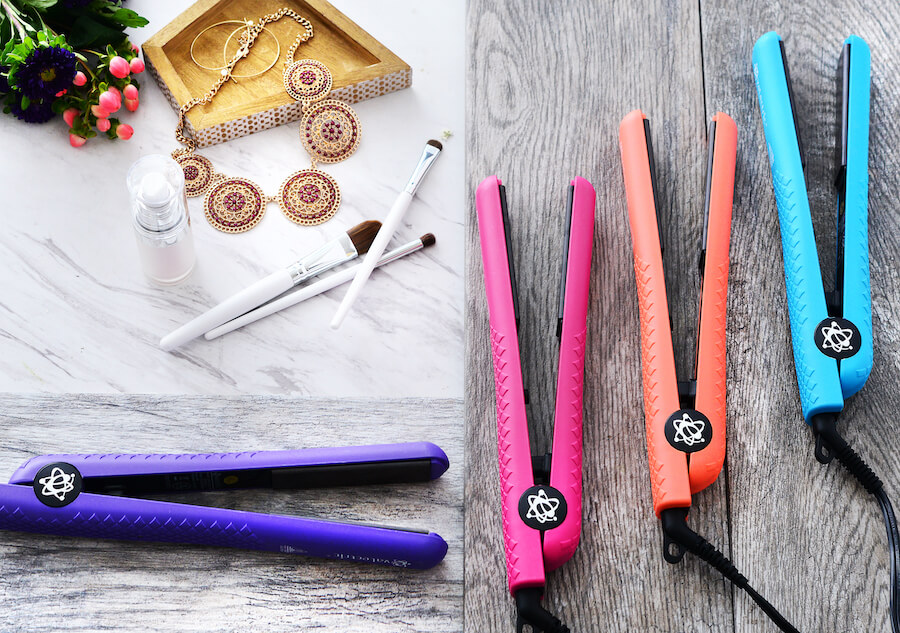 Now, let's talk about convenience. The Mini Classic Styler from Evalectric is a compact powerhouse that's perfect for touch-ups on the go. Whether you're traveling or just need a quick hair fix, this little tool is a must-have.
With its sleek design and compact size, the Mini Classic Styler easily slipped into my bag. It's like having a mini stylist by your side, ensuring that your hair looks fabulous no matter where you are.
A Flourish of Finish: Hair Serum Elegance
Hair Serum: Shine Bright Like a Diamond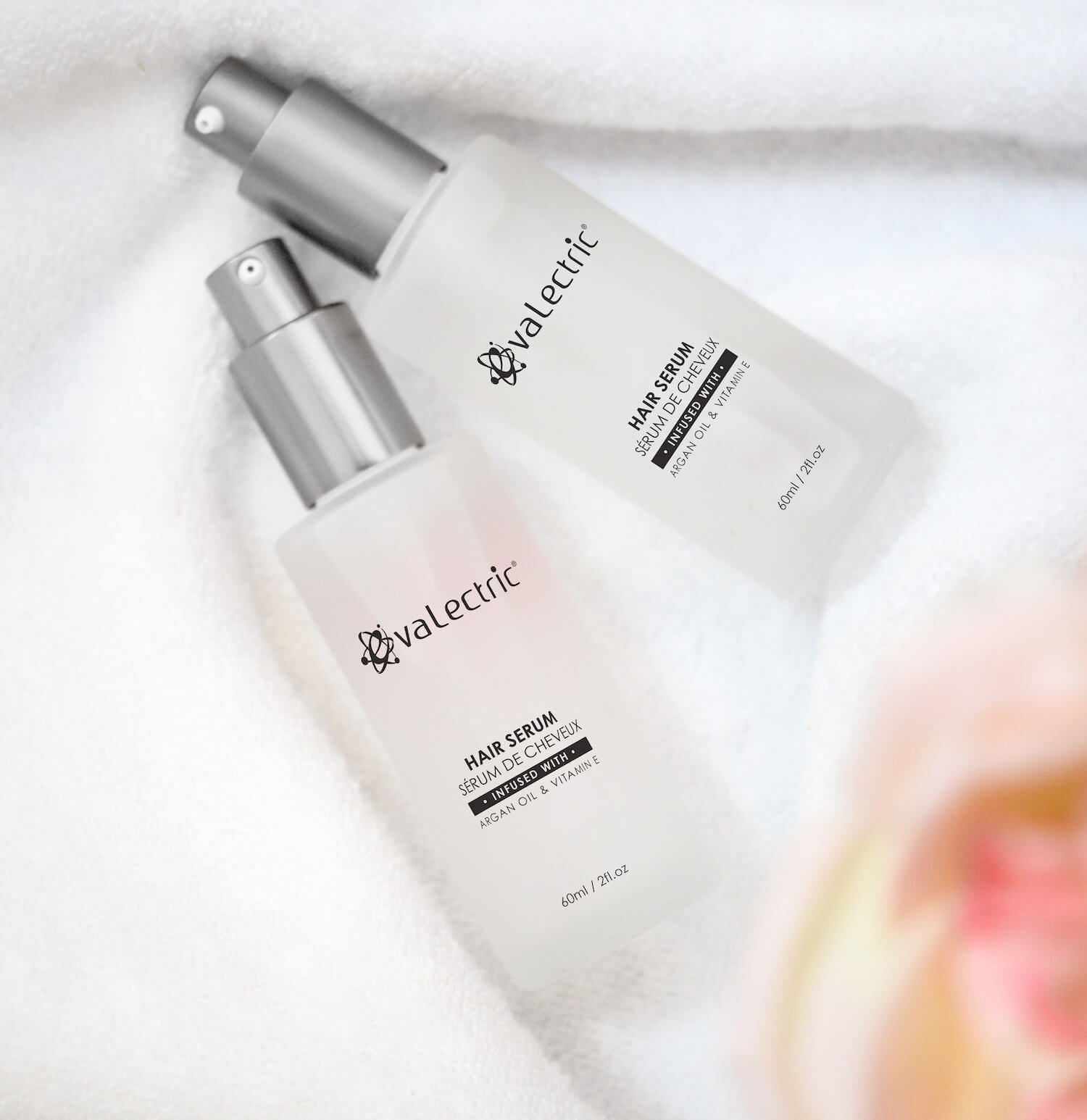 Let's not forget the finishing touch – the Hair Serum from Evalectric. It's like the icing on the cake that adds that extra oomph to your hair game. As someone who craves that glossy finish, I was eager to put this serum to the test.
With a few drops of the Hair Serum in my palm, I worked it through my hair, focusing on the ends. The result? Hair that looked like it had just been treated to a salon-worthy gloss treatment. It's like giving your hair a radiant boost of confidence.
In Conclusion: Hair Love, Evalectric Style
So, my fellow hair enthusiasts, there you have it – my journey with Evalectric. I've experienced a lineup of hair heroes that have truly elevated my hair game.
Remember, these are my personal experiences, and what works for me might have a slightly different impact on you. But if you're in search of hair tools and products that combine style with functionality, Evalectric is a brand worth exploring. Head on over to their website, evalectric.com, to discover their range and embark on your own hair transformation journey.
Here's to celebrating our hair, embracing our individuality, and enjoying the thrill of discovering products that make us feel fabulous. Cheers to hair that shines bright, just like our confidence!