As someone who is passionate about skincare, I am always on the lookout for products that can truly make a difference in the health and appearance of my skin. Recently, I had the pleasure of discovering Introstem, a brand that prides itself on harnessing the power of stem cell technology to create innovative and effective skincare solutions. In this review, I will share my personal experience with several Introstem products, highlighting the transformative effects they have had on my skin. From radiant complexion to increased confidence, Introstem has truly impressed me with its dedication to skincare excellence.
Stem Cell Vitamin C Serum: A Powerful Elixir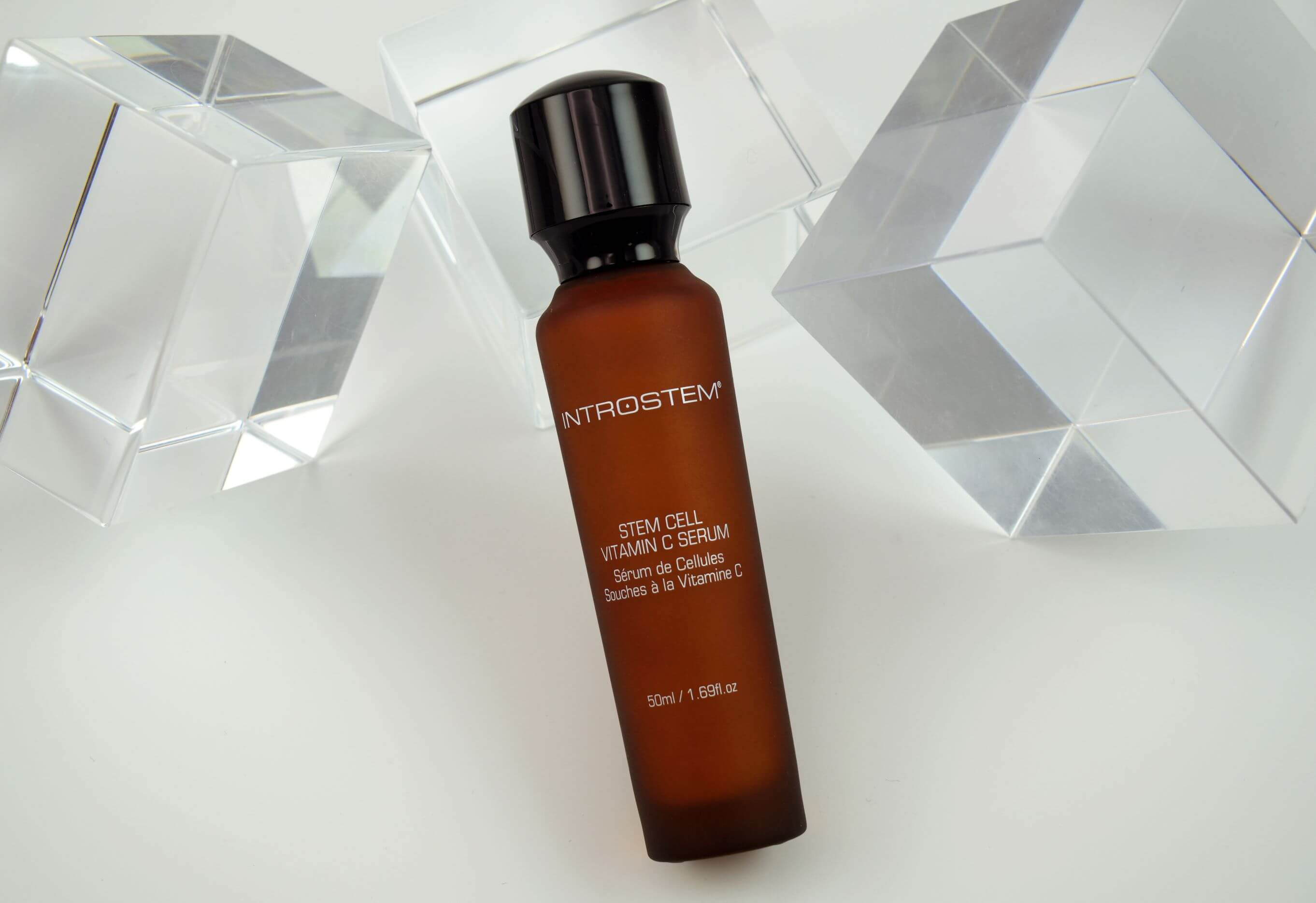 The Stem Cell Vitamin C Serum from Introstem is a true game-changer in my skincare routine. Packed with a potent blend of stem cell technology and powerful antioxidants, this serum aims to rejuvenate and revitalize the skin, leaving it looking radiant and youthful.
Upon application, I immediately noticed the lightweight texture of the serum. It absorbed quickly into my skin, providing an instant burst of hydration. Unlike other serums I've tried in the past, this one did not leave any greasy residue. Thus, making it perfect for both morning and evening use.
Over time, I have witnessed a significant improvement in my complexion. My skin appears smoother, more even-toned, and remarkably radiant. The Stem Cell Vitamin C Serum has truly become a staple in my skincare routine. I can undoubtedly say that it has contributed to a more confident and clearer complexion.
Stem Cell Eye Serum: Banishing Dark Circles and Puffiness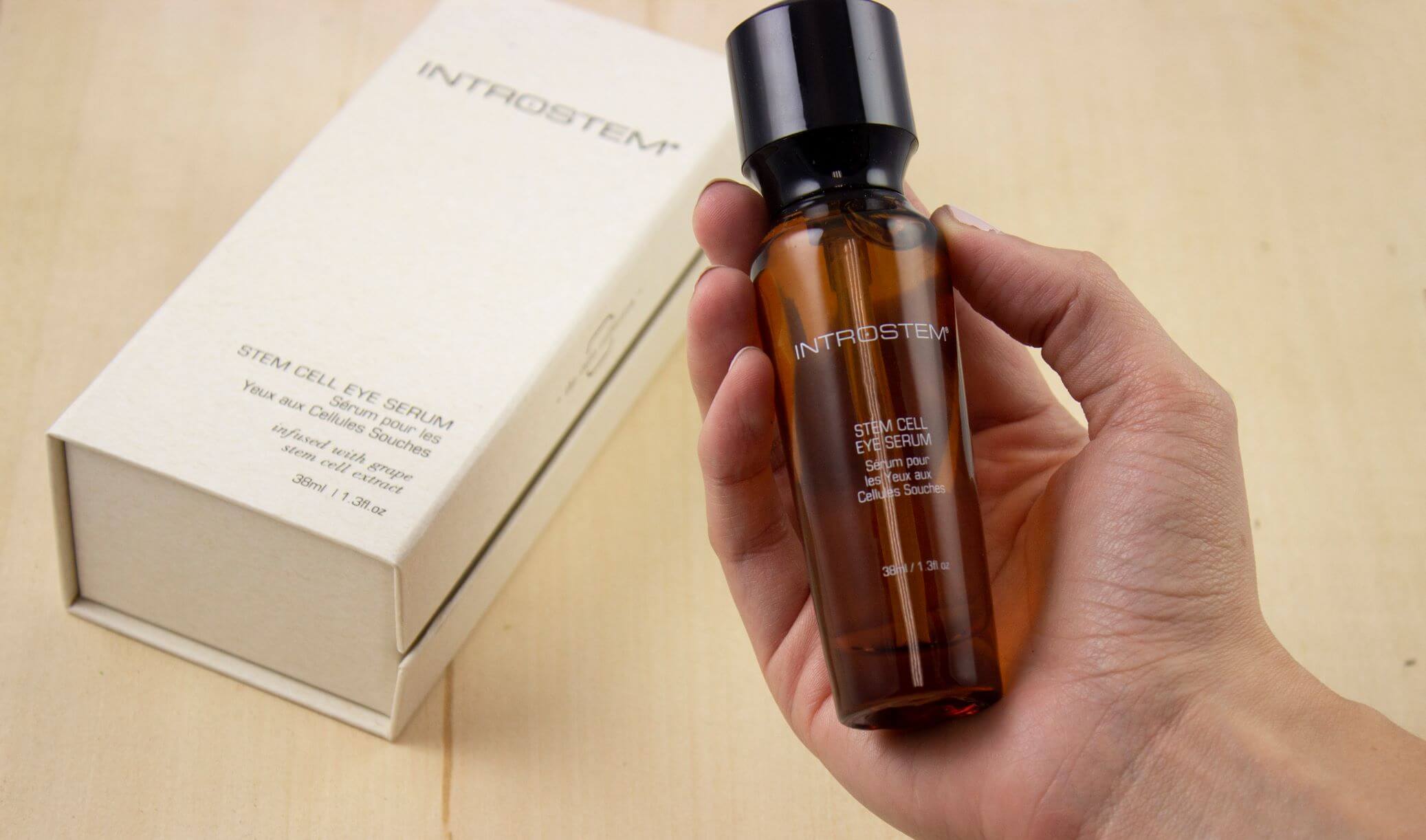 The delicate skin around the eyes requires special attention, and Introstem's Stem Cell Eye Serum is a standout performer in this area. Formulated with stem cell technology and botanical extracts, this serum targets common concerns such as dark circles and puffiness.
As someone who struggles with under-eye fatigue, I was eager to see how this serum would perform. To my delight, I noticed a visible reduction in puffiness within a few weeks of consistent use. The lightweight and fast-absorbing texture of the serum made it a pleasure to apply. And, a little goes a long way.
The result? My eyes look more refreshed, and the dark circles that used to trouble me are now less pronounced. Introstem's Stem Cell Eye Serum has become a reliable ally in my quest for brighter and more awake-looking eyes.
Stem Cell Anti-Aging Wrinkle Treatment: Embracing Youthful Radiance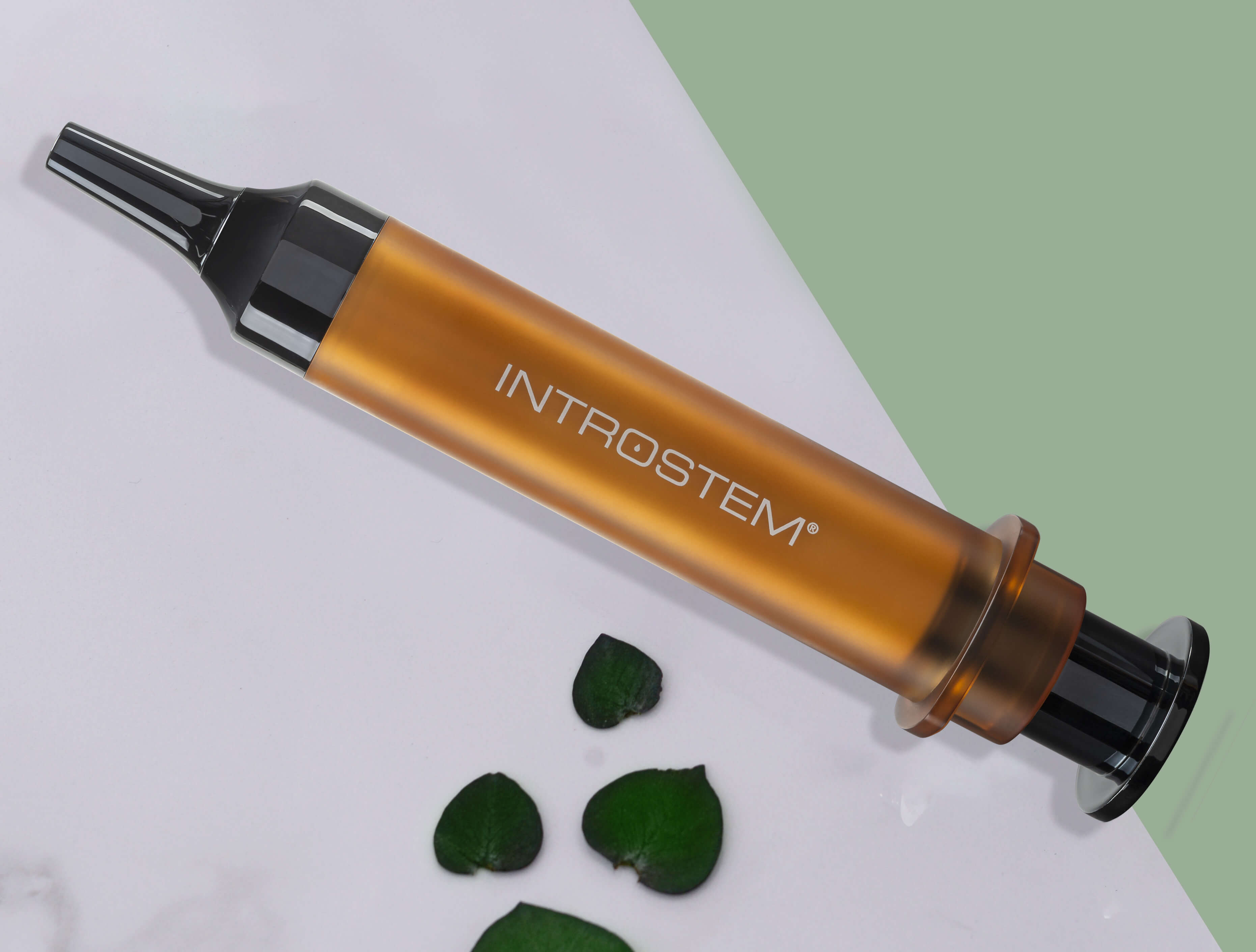 As we age, our skin's firmness and elasticity begin to diminish. Introstem's Stem Cell Anti-Aging Wrinkle Treatment is formulated to address these concerns and promote a more youthful appearance.
The first thing I noticed about this solution was its luxurious texture. It glided effortlessly onto my skin, leaving it feeling deeply nourished and moisturized. I appreciated how quickly it absorbed, allowing me to apply makeup without any issues.
After several weeks of use, I observed a noticeable improvement in my skin's elasticity. The fine lines around my mouth and forehead appeared softened, giving my complexion a more youthful and healthy glow. This anti-aging treatment has earned its place as a trusted anti-aging ally in my skincare arsenal!
Stem Cell Mousse Cleanser: A Fresh Start for My Skin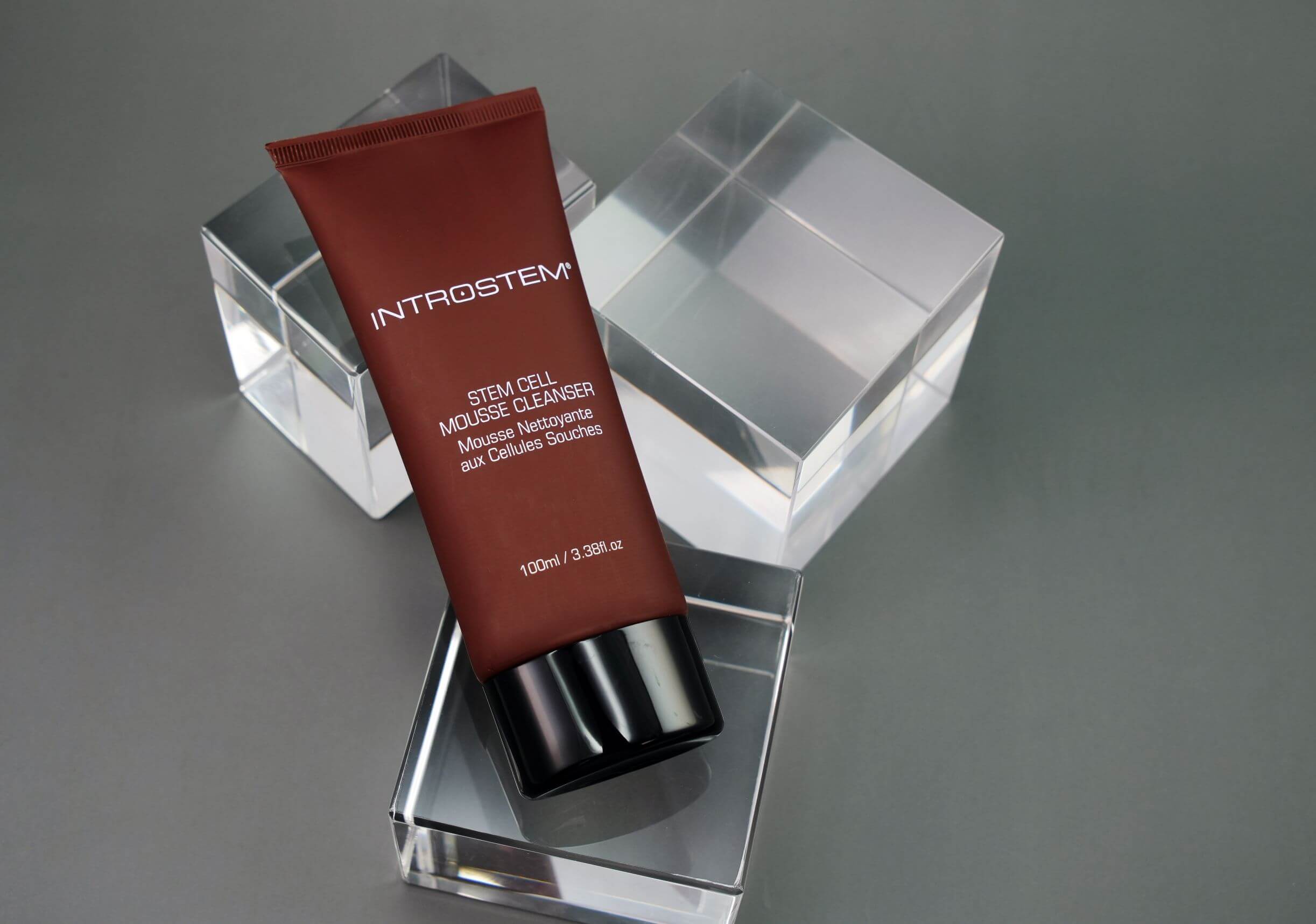 The foundation of any skincare routine is a reliable facial cleanser, and Introstem's Stem Cell Mousse Cleanser has certainly won me over. This gentle yet effective cleanser is designed to remove impurities and excess oil while maintaining the skin's natural moisture barrier.
Upon use, I appreciated the non-drying formula of the cleanser. It left my skin feeling clean and refreshed without that tight, uncomfortable sensation that some cleansers can cause.
One of the things I love most about this cleanser is its versatility. It works equally well in the morning as a refreshing start to my day and in the evening to remove makeup and pollutants. My skin feels balanced, and I have noticed fewer breakouts since incorporating it into my routine.
Stem Cell Rejuvenation Facial & Eye Mask: A Spa-Like Experience at Home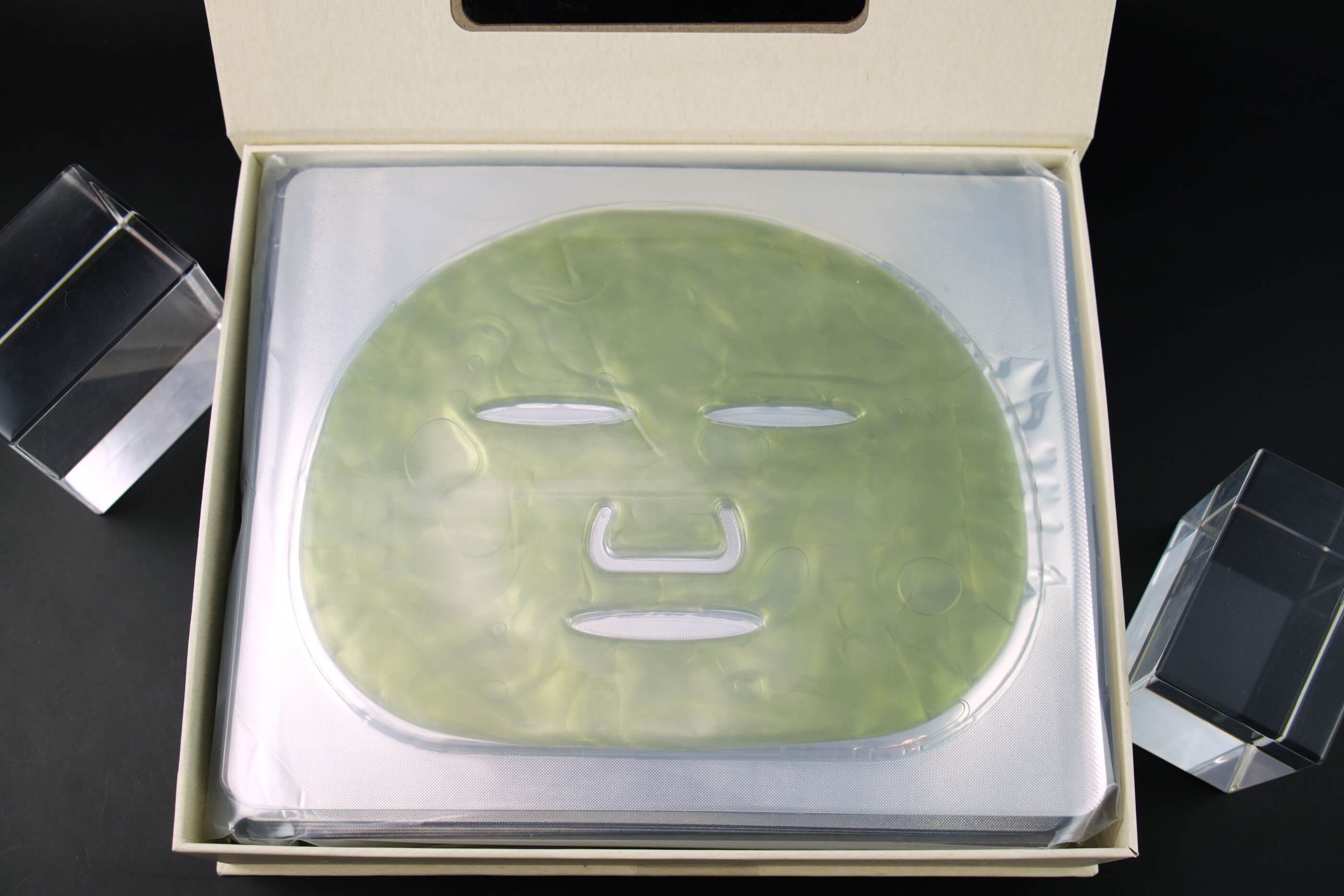 Treating myself to a pampering face mask is one of my favorite ways to unwind, and Introstem's Stem Cell Rejuvenation Facial & Eye Mask delivers a spa-like experience in the comfort of my own home.
Upon opening the single-use mask, I was greeted with a generous amount of essence that was soaked into the luxurious mask. It fit comfortably on my face and adhered well, allowing me to move around while I indulged in the treatment.
After just 15 minutes, I removed the mask to reveal plump, radiant skin. The essence absorbed quickly, and my skin felt incredibly hydrated and nourished. This mask has become my go-to for special occasions or whenever my skin needs a pick-me-up. It's a little dose of luxury that leaves my complexion looking and feeling flawless.
My New Favorite Skincare Brand
Introstem's commitment to harnessing the power of stem cell technology and incorporating it into their innovative skincare products has truly impressed me. From the serum and cream to the cleanser and mask, every product has contributed to my journey towards clear and confident skin.
The transformative effects of Introstem's products have not only improved the health and appearance of my skin but have also boosted my confidence. As someone who enjoys a friendly and efficient skincare routine, Introstem's products have become a reliable and cherished part of my daily regimen.
If you're ready to experience the power of stem cell technology and unlock the potential of your skin, I highly recommend visiting Introstem's website and exploring their transformative skincare products for yourself. Embrace clear and confident skin with Introstem, and elevate your skincare routine to new heights.